Commercial Pest Management
Pests can be a huge problem for businesses. Luckily, Empire Pest Control is here to help you out. If you're looking for a reliable company that will take care of your needs quickly and efficiently, then give us a call today!
Commercial Pest Control Services

We are a leading commercial pest control company based in Malaysia. We specialize in providing quality pest control service to businesses and homes. Here's an overview of the wide range of services we offer:
Termite Control
Ant Control
Mosquito Control
Bed Bug Control
Fly Control
Spider Control
Rat Control
Industries We Serve
We handle pest control for a variety of industries, including restaurants, hotels, hospitals, and more. If you own or operate a specific business, see if we cover it here: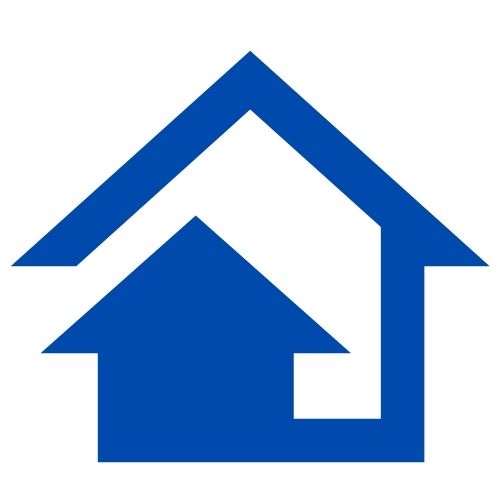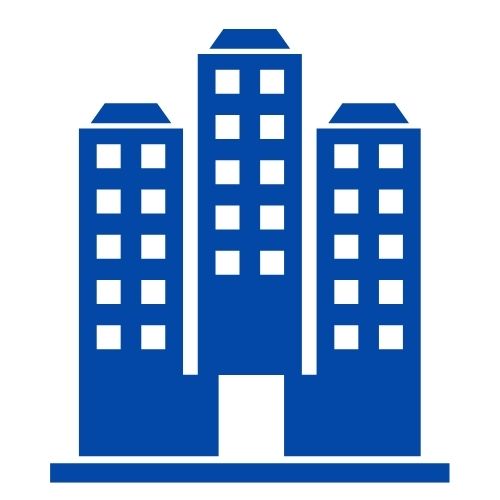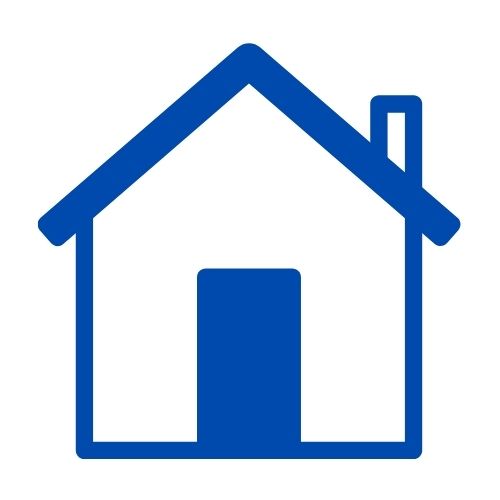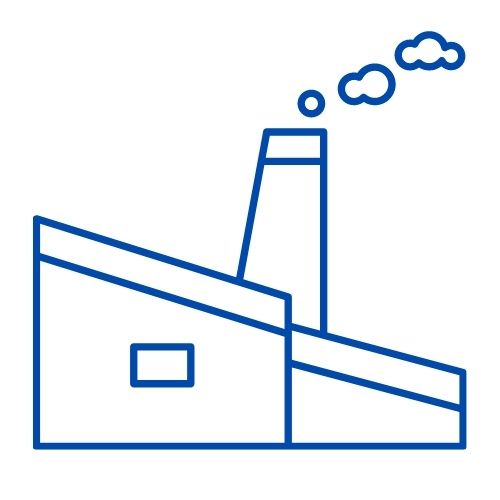 Commercial Pest Control Contracts
Pests are a serious problem for businesses of all sizes. Empire Pest Control truly understands which is why we make sure to provide our clients a wide range of pest control contracts to keep pests out of your workplace.
One-Time Contract
Monthly Contract
Quarterly Contract
Semi-Annual Contract
Annual Contract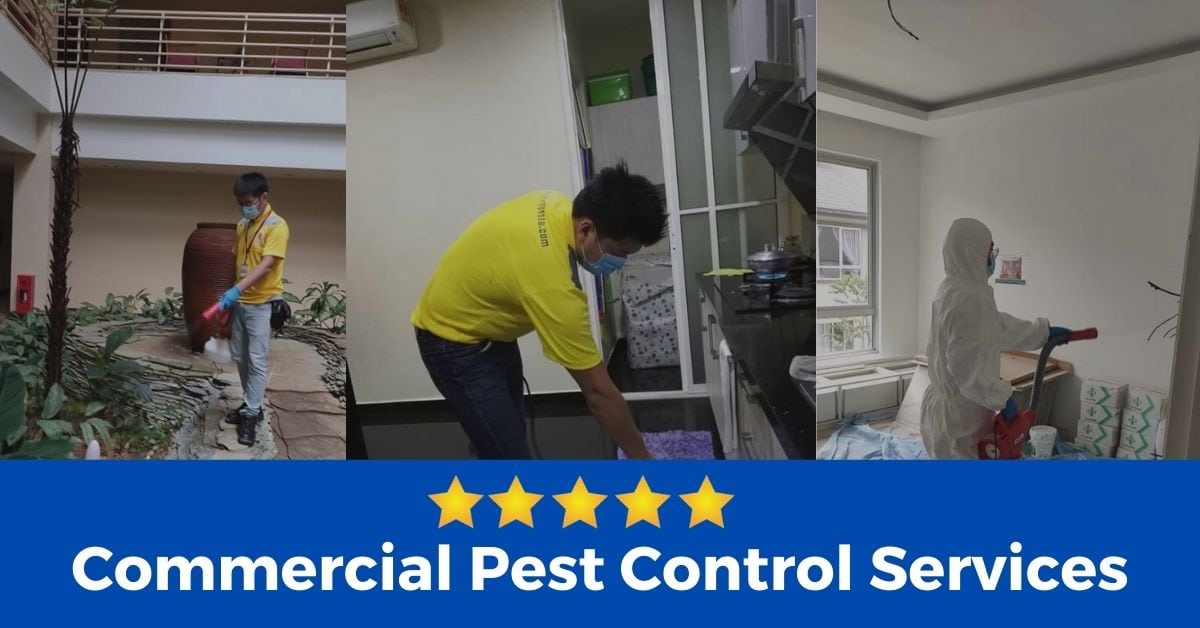 Why Professional Commercial Pest Management?

Want to bring out the best from your business? If so, you should consider hiring a pest control management service provider, it's important that you're aware of the main reasons why you should do this and we've listed what you need to know below:
Cleaner and Safer Working Space

When it comes to operating a business, having pests running around your vicinity can sabotage the safety of you and your employees.
You expose yourselves to potential hazards that pests bring such as diseases and food contamination.
However, with professional pest management, these risks are eliminated and you get a safer and cleaner working space.
Improves Your Business
Your employees can potentially get sick from these annoying pests which hinders the progress of your business.
With pest management, you'll be able to lessen the risk of sickness in your workplace and improve the productivity of your business.
Each of your employees will be in the right mind and body to conduct all their tasks with no difficulties, thanks to pest control management. 
Gives You Peace of Mind

Nothing beats the fear of overthinking when pests are present in your commercial space.
You're constantly thinking pests might suddenly scare off a customer or worse, make them sick. However, pest management is able to get rid of all these horrid thoughts.
You'll be able to have peace of mind knowing that your business is protected from these pesky troublesome creatures!
Area Coverage For Commercial Pest Management
Here are the following locations that we provide commercial pest control services in Malaysia.
Melaka
Here is the list of areas that we provide pest control in Melaka.
Alor Gajah
Ayer Keroh
Ayer Molek
Batu Berendam
Bemban
Bukit Baru
Bukit Rambai
Jasin
Klebang Besar
Kuala Sungai Baru
Masjid Tanah
Pulau Sebang
Sungai Udang
Perak
Here is the list of locations that we offer pest control in Perak.
Bagan Serai
Batu Gajah
Bidor
Kampar
Kuala Kangsar
Lumut
Pantai Remis
Parit Buntar
Simpang Empat
Sitiawan
Taiping
Tapah Road
Teluk Intan
Johor
Here are the area coverage that we offer pest control in Johor.
Ayer Baloi
Ayer Hitam
Batu Pahat
Chaah
Gelang Patah
Gerisek
Jementah
Kahang
Kluang
Kota Tinggi
Kukup
Kulai
Mersing
Muar
Nusajaya
What Our Customers Says About Our Commercial Pest Control Services
I run a restaurant that has been serving people for more than 10 years. Sadly, my restaurant encountered the worst termite infestation which affected my business.
But when I contacted Empire Pest Control, they were able to easily get rid of those annoying termites, saving my business in the process!
I couldn't stand working under a roof where cockroaches were present. Lucky for me, I had Empire Pest Control at my side who has always secured my office from cockroaches and any pest.
They're really dedicated to their work and even make sure their clients feel safe. I'm forever grateful to them!
As a business owner, you need to think about a lot of things. Thankfully Empire Pest Control never fails to help me out with my pest issues.
I don't have to crack my head to solve pest problems because this company takes care of it for me. Empire Pest Control is something I highly recommend!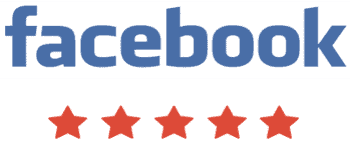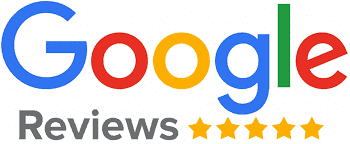 Get a Free Pest Control Quote Now!
Our team is ready to help with any pest control problem that may arise at your commercial property!
We use environmentally friendly methods so that we won't harm your business or its surroundings while still getting rid of the pests.
We have experience handling all sorts of situations involving insects, rodents or other nuisances that could be affecting your business operations. Click the button below to contact us now!