Pest Control For Hospitals and Clinics

A hospital or clinic should never have a pest running around. If you want to keep your establishment safe from these dangerous creatures, give us a call and we will happily deal with them for you!
Professional Pest Control Services For Hospitals and Clinics

Pests are a serious problem for hospitals and clinics, but they're not always easy to deal with.
We know that pests can be more than just a nuisance, they can carry disease and even cause allergic reactions in patients. That's why it's important to have an effective pest control service on your side.
Our professional technicians are trained in the most up-to-date methods of pest control and will help you eliminate any infestation quickly so you don't have to worry about it spreading or causing problems for your patients. Call us today!
Benefits Of Pest Control For Hospitals and Clinics
A hospital without pests is much safer than those that you. It's important to keep a clean environment for your patients, as this will make them feel better. You'll also have a lower risk of acquiring an infection from any pest infestation in the hospital
Pest control is very affordable, so it pays off in so many ways. Your hospital or clinic will be cleaner, you'll be less likely to have an infestation and your patients will feel more at ease, boosting your reputation as a medical care provider.
Hiring a professional pest control for your hospital will be able to provide a variety of services to help keep your hospital as clean and safe as possible, including pest-proofing furniture, sealing cracks in the walls or floors around pipes, spraying for cockroaches, and much more.
Kuala Lumpur
Here are the locations that we provide pest control services in Kuala Lumpur.
Melaka
Here is the list of locations that we provide pest control solutions in Melaka.
Alor Gajah
Ayer Keroh
Ayer Molek
Batu Berendam
Bemban
Bukit Baru
Bukit Rambai
Jasin
Klebang Besar
Kuala Sungai Baru
Masjid Tanah
Pulau Sebang
Sungai Udang
Selangor
Here are the locations that we offer pest control solutions in Selangor.
Penang
Here are the locations that we provide pest control services in Penang.
Negeri Seremban
Here are the locations that we offer pest control services in Negeri Sembilan.
Johor
Here are the locations that we offer pest control services in Johor.
Ayer Baloi
Ayer Hitam
Batu Pahat
Chaah
Gelang Patah
Gerisek
Jementah
Kahang
Kluang
Kota Tinggi
Kukup
Kulai
Mersing
Muar
Nusajaya
What Our Clients Say About Our Pest Control Services For Hospitals and Clinics

I would say that Empire Pest Control has done a good job for me! I never had to deal with pest problems anymore thanks to their never-ending quality pest control service.
It's surely a company that I would recommend to others, especially those who run a hospital as well!
Agus Megat
Owning a hospital is tiring. Not only do you have to think of giving the best medical care but also think about pests that may be affecting your patients.
Luckily, Empire Pest Control has helped me with the pests around my hospital. They have been very prompt and professional in their service.
Abdul Wahaab
I am happy with the service I received from this company. The pest technicians are very knowledgeable and courteous. They always do a thorough job of addressing my pest problem.
I will definitely keep on referring them to my friends and family.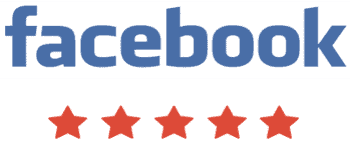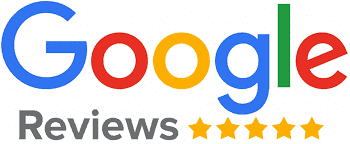 Why Choose Us For Pest Control Service For Hospitals and Clinics

There are a number of reasons why you should hire Empire Pest Control for your office, and we've compiled a list of the most important ones for you to consider:
Safe Pest Control Solutions
You don't have to worry about toxic products or unsafe pest control procedures because we offer only safe pest products and services. You can also choose between a chemical or non-chemical approach so you're sure to have the best pest control service for your hospital or clinic!
Affordable Price
The reasonable price for our hospital and clinic pest control service is one of the reasons why we're one of the best pest control companies in Malaysia. We can also tailor the price to your specific demands and budget so that you may enjoy a safer and cleaner environment with no difficulties!
Experienced Pest Experts
We are proud to say that all our staff and pest control specialist are experienced and trained to handle any kind of pest! We work hard every day so you can be assured that our service is the best for your hospital and clinic. You're surely in safe hands when you're with us.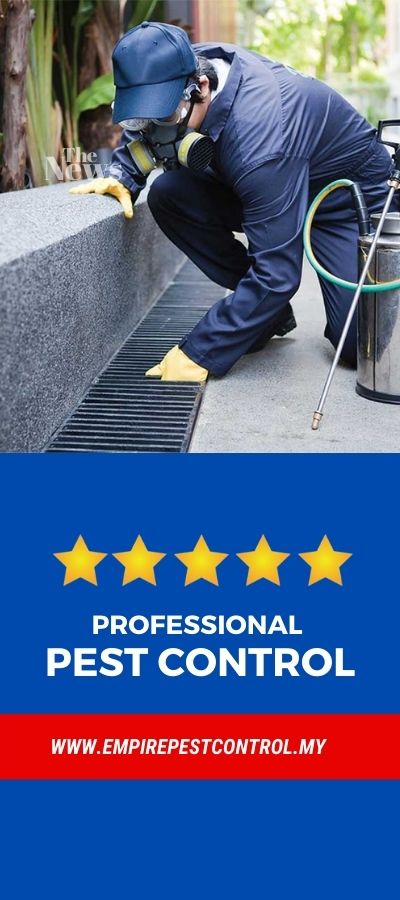 FAQs About Pest Control in Hospitals and Clinics
It's normal to have several questions about pest control, so we made the time to answer some of your queries below. If you've got other questions, don't hesitate to contact us and we'll assist you right away!
What's The Process of Pest Control for Hospitals?
The process of pest control for the hospital is vital to ensure a successful operation. The first part is examination of the premises. Areas that have been infested by pests are to be treated with insecticide in order to kill the insects and germs that may contaminate surfaces, equipment, or medical records. Then we come up with the best approach to the problem, which may involve the treatment of an entire building or just a few rooms.
Why Are Pest Control Services Important for Hospitals
Pest control services are vital for a hospital because they can affect the operations. Pests may carry harmful germs or diseases and make surfaces, equipment and medical records dirty with their droppings. We recommend pest control services for hospitals to protect patients from infection of disease-carrying pests such as mosquitos that are known carriers of dengue fever virus which causes a flu-like illness in many people.
What's The Cost To Hire a Pest Control Services For Hospitals?
The answer depends on several factors such as the size of the area, scope of the job, type and number of pests in question. Contact us today for a better answer!
How Often To Book a Pest Control Service For a Hospital?
In general, it's best to book pest control services for hospitals regularly, as pests can become a problem quickly. We recommend booking them in monthly intervals or more frequently if you have a larger area to maintain. This way the staff on duty will be continuously aware of any potential infestations and can easily deal with any problems before they get out of hand!
Get a Free Pest Control Quote Now!
A hospital and clinic needs to be pest-free at all times to ensure a safer and cleaner space for those in the vicinity. If you wan't to bring out the best in your commercial space, get in touch now and we'll help you out!