Pest Control Kuala Lumpur (KL)
Are you facing insects, dry wood termites, rodents and other infestations that needs pest control service in Kuala Lumpur? We offer professional, effective pest control solutions in Kuala Lumpur (KL) so you can maintain a pest-free environment.
In Empire Pest Control, we can deal with rodents, bed bugs, fleas, termites, cockroaches and other pest problem.
We would be pleased to serve you so call us now to get a free quote and experience our effective pest control services.
Top Rated & Local Pest Control Professionals in Kuala Lumpur (KL)

Do you happen to have any unwanted pests in your commercial or residential property in Kuala Lumpur that you want to eliminate? 
If the answer is yes, we have created the best integrated pest management in Kuala Lumpur that can eliminate any creature that's lurking in your area and give you peace of mind.
Empire Pest Control has delivered pest control solutions that has helped many homeowners throughout Kuala Lumpur and surrounding areas to remove common pests. 
We understand how vital effective professional pest control is; thus, we offer you trained exterminators, top-of-the-line equipment, and specialized solutions that can guarantee to handle any problem that you're currently facing.
Whether you need termite control or just dealing with bed bugs, rats, cockroaches, ants, and even mice, we're your best pest control service provider in Kuala Lumpur to go to.
Types Of Pest Control Services in Kuala Lumpur

With all the common pests that could sabotage your area, it can be overwhelming to deal with them alone. Luckily, our pest control experts in KL can handle any pest infestations that you have trouble with.

Our Pest Management Plan in KL

General pests, such as bed bugs, can cause you a lot of stress and may even take up your peace of mind. But having the right pest management provider in Kuala Lumpur with a decent strategy is the key to effectively eliminating pests. Our pest control method will surely help you in getting rid of any creature that may be present on your land.
To give you a better idea of how we conduct our professional pest control in Kuala Lumpur, here is a detailed look at our pest management solutions plan:
Step 1: Pest and Site Inspection 
Our pest control technicians from KL will come to your location to check on the issue that you are facing.

There have already been several cases of general pests being misidentified which resulted to poor treatment, and we wouldn't want such thing to happen to our clients. 
We make certain that our pest experts can recognize the types of pests and the extent of the infestation in each area of your home, thanks to our many years of experience.
We can easily determine what kind of pests are present in your property using our cutting-edge techniques and pest control solutions.
.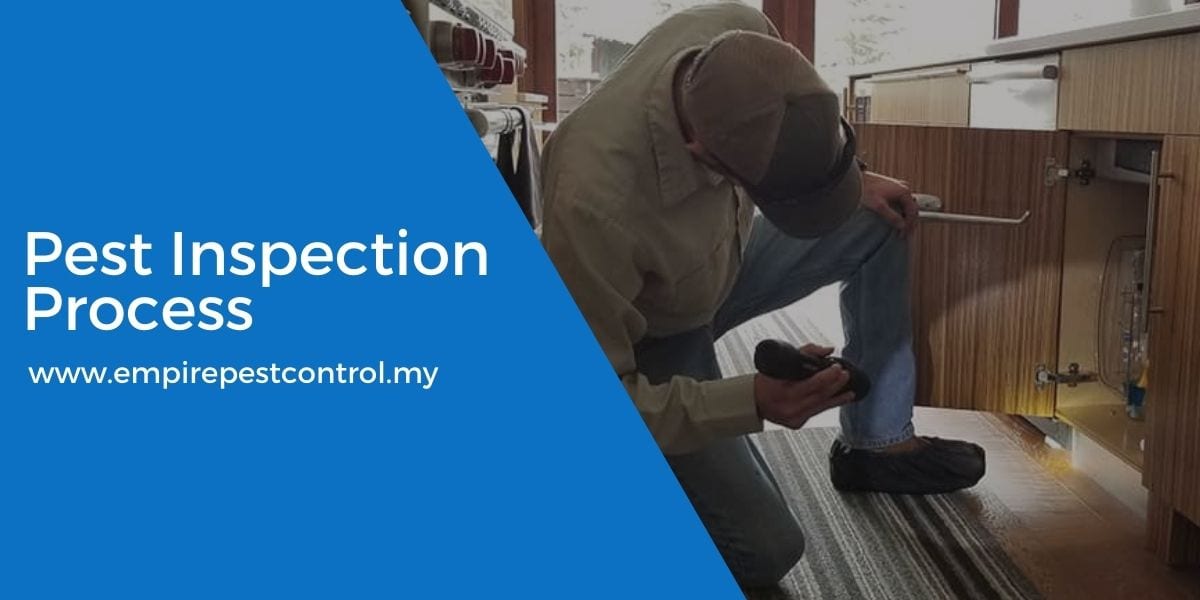 Step 2: Pest Treatment Plan
Once the inspection is done,our team of pest control experts in KL will determine the treatment method to go for. The pest management plan will depend on the severity of the problem, the kind of pest, and the size of the property.
Once we've created a customized pest control plan, we will then propose this to our client to know our course of action, the methods to be used and make some changes if needed.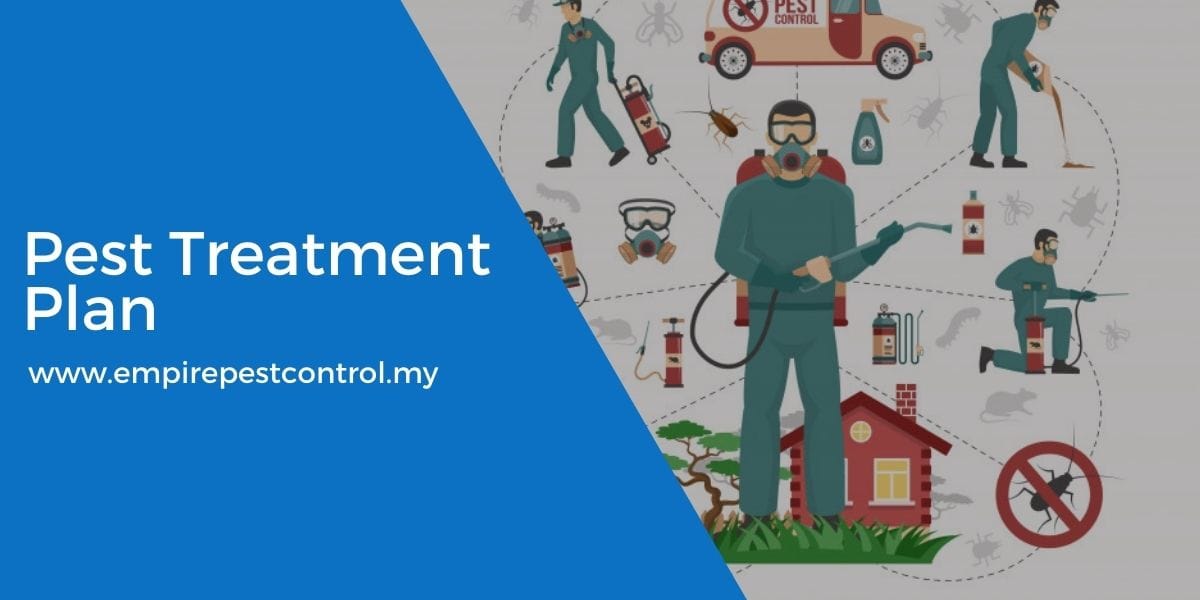 Step 3: Pest Extermination Process
We will begin the pest extermination process once our client gives us the free pass.
You don't have to be concerned about anything else because we have helped thousands of homeowners in Kuala Lumpur to get rid of all types of pest problems.
We only use safe chemicals, cutting-edge equipment, and tried-and-true methods will be used by our pest exterminators.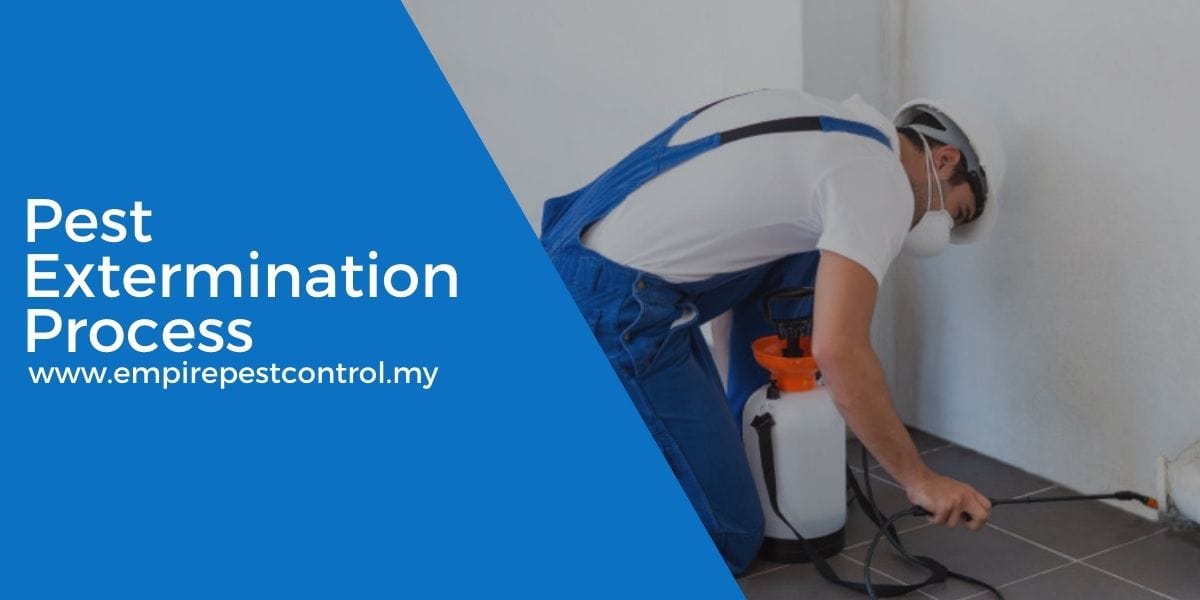 Step 4: Pest Prevention Measures And Tips
We genuinely care about our customers, which is why we make sure to follow up after the pest control treatment is done. This is to make sure that the pests problem is gone for good.
Our pest control specialist from KL will provide you with helpful hints and preventative measures to prevent pests from coming back again.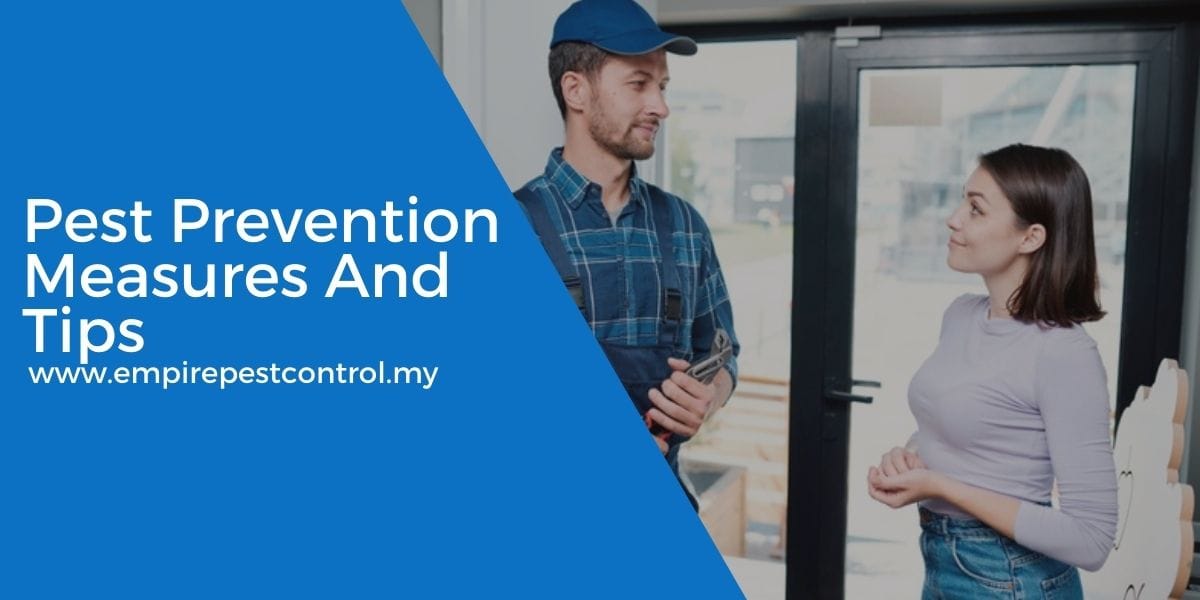 Surrounding Areas That We Served in Kuala Lumpur (KL) Area
We offer our expertise to wide service area in the surrounding places of KL. You can always count on us to deal with pest problems in both residential and commercial sectors. 
For Affordable Pest Control in Kuala Lumpur – Call Us Now
Frequently Asked Questions About Our Pest Control Solutions in KL
If you have any questions about pest control or anything related to it, feel free to look over the information below!
Can I just do DIY pest control instead of hiring a professional?
Although DIY pest treatment is possible, it's not that effective, particularly when you dealing with pest problems. You can try utilizing homemade insecticides or pesticides, but you'll find the same problem still occurring, especially if the infestation is severe. This is because the main root cause of the pest infestation is not resolved.
If you want to permanently remove these pests, then it's highly recommended to a professional pest control specialist in Kuala Lumpur to address the root cause of the problem to eliminate it completely and give you the highest-quality service possible. 
How long do I see results after the first pest control treatment?
The outcome will depend on a number of factors, including the type of pests and the severity of the infestation. In other cases, such as termite control, it may even take up to 2 weeks.
But don't be concerned because we have good news! We always strive to provide long-term remedies to our customers rather than quick but superficial treatments in order to ensure that you will not be bothered by pests in the future.
Our team is also composed of licensed pest experts innovative in dealing with pests, regardless of what they may be! You can certainly expect a good job when it comes to working with us! 
How do I book a quality pest control service in Kuala Lumpur?
The process is relatively easy and simple since our experienced pest control technicians in Kuala Lumpur are always read to help you out. All you need to do is to contact us via phone or email, and our representative will assist you with your concerns.
What treatments do Empire Pest Control offer?
Our team in Empire Pest Control are capable to handle all types of pests problem such as ants, termites, cockroaches, flies, mosquito and more.
How Much Does Pest Control Services in Kuala Lumpur Cost?
The price of pest control services in Kuala Lumpur vary depending on several factors such as the type of pest we'll be dealing with, the severity of the infestation, and the kind of treatment you'll opt for. To get accurate pricing, feel free to contact our pest control specialist in Kuala Lumpur.