Pest Control Salak Selatan
Looking for a local Salak Selatan pest control experts that you can trust to fix your pests problems today? We provide the highest quality pest control for you and your family!
Contact us today for experienced and professional pest control service in Salak Selatan.
Top Rated & Local Pest Control Professionals in Salak Selatan.
No one ever likes any unwanted pests in their house and offices. However, that doesn't mean there's no way to prevent or get rid of these unwanted pests. If you are from Salak Selatan and is experiencing a pest control problem, then Empire Pest Control can be your solution!
For years Empire Pest Control has delivered the best quality performance you could ever ask for in pest control services.
With our top of the line equipment, trained professionals and specialized solutions, we can provide the best pest control service in Salak Selatan, Kuala Lumpur.
Types Of Pest Control Services in Salak Selatan
Having a network of professional pest exterminators in Salak Selatan allows us to take on all types of jobs. This includes termites control to rat control. No matter how big or small the job is, we can handle it!
Termite Control
Ant Control
Mosquito Control
Bed Bug Control
Fly Control
Spider Control
Rat Control
If you don't see the pest control service that you're looking for, feel free to contact our support team at Empire Pest Control via phone, email or WhatsApp.
Our Pest Control Process in Salak Selatan
Pests may get into any property, whether commercial or residential, but the key to eliminating pests effectively is to have an excellent pest control service provider with a good plan.
Here is a thorough insight into our management plan to give you an idea of how we conduct our services:
Step 1: Do a Thorough Pest Inspection
There are already instances of mistaken identity of pests, resulting in ineffective actions that are why inspection by a professional is needed before the treatment begins.
We ensure that we can identify the type of pests and the infestation level in each part of your home area.
With our modern techniques and tools, we can quickly identify even the smallest group of pest infestation on your property.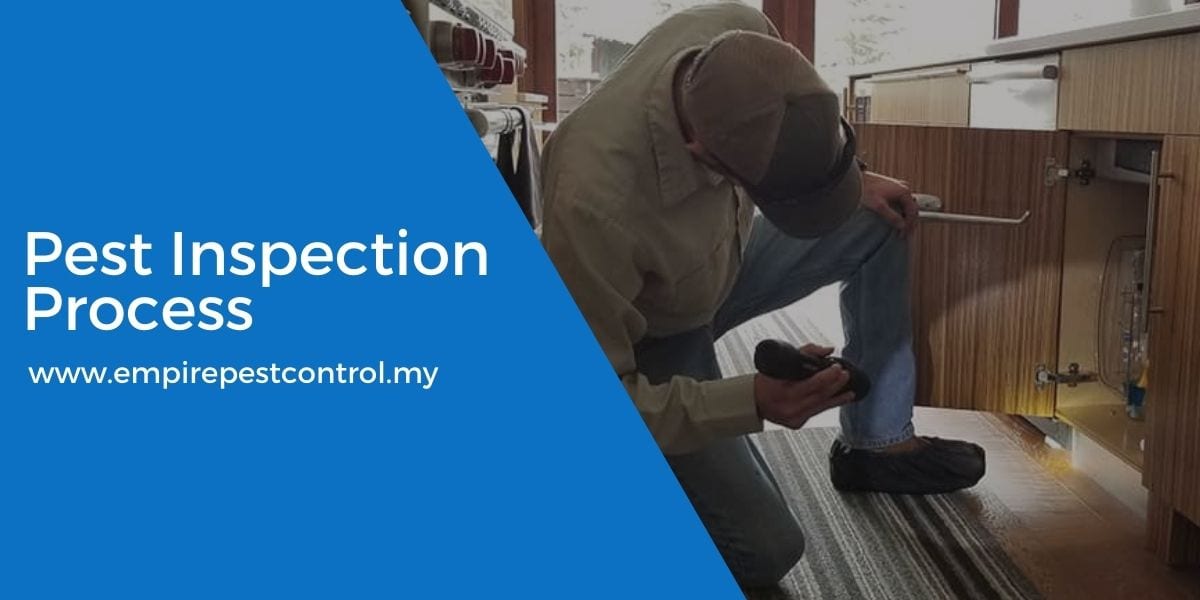 Step 2: Pest Treatment Plan
Once we have identified what kind of pest infestation you're having in Salak Selatan, we will now proceed planning the treatment.
We will make an economic pest control treatment plan that aims to free your area of any pests.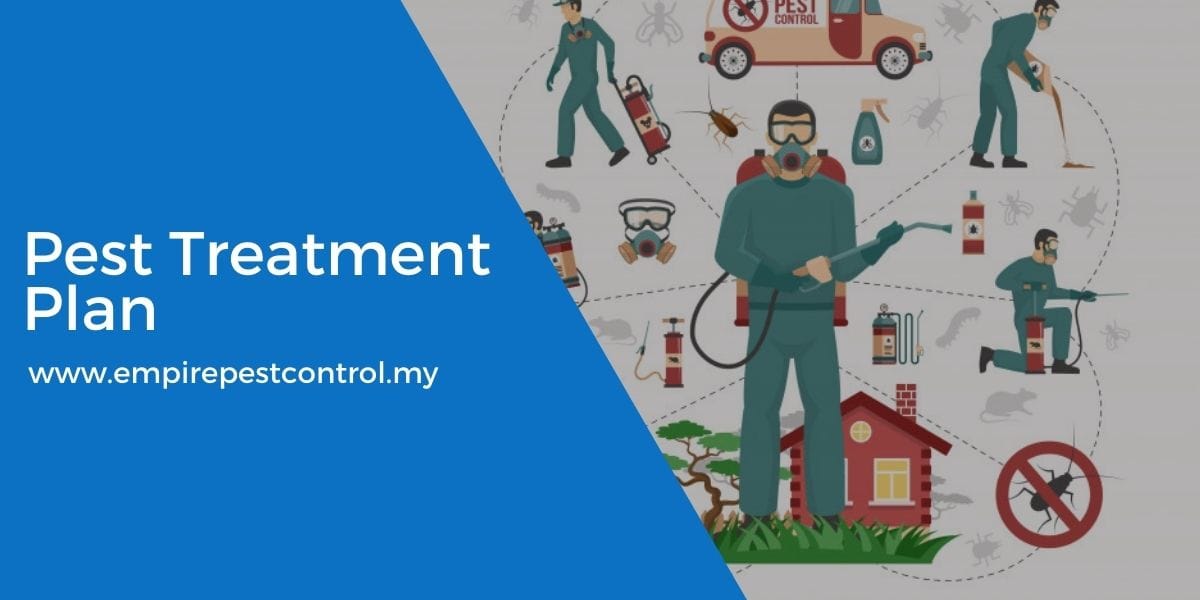 Step 3: Pest Extermination Process
After finalizing our treatment plan and discussing our clients' procedures, our professional exterminators will carry out the operation at your Salak Selatan property most safely and effectively.
We often utilize a mix of pest control treatment services depending on the infestation level and the kind of species.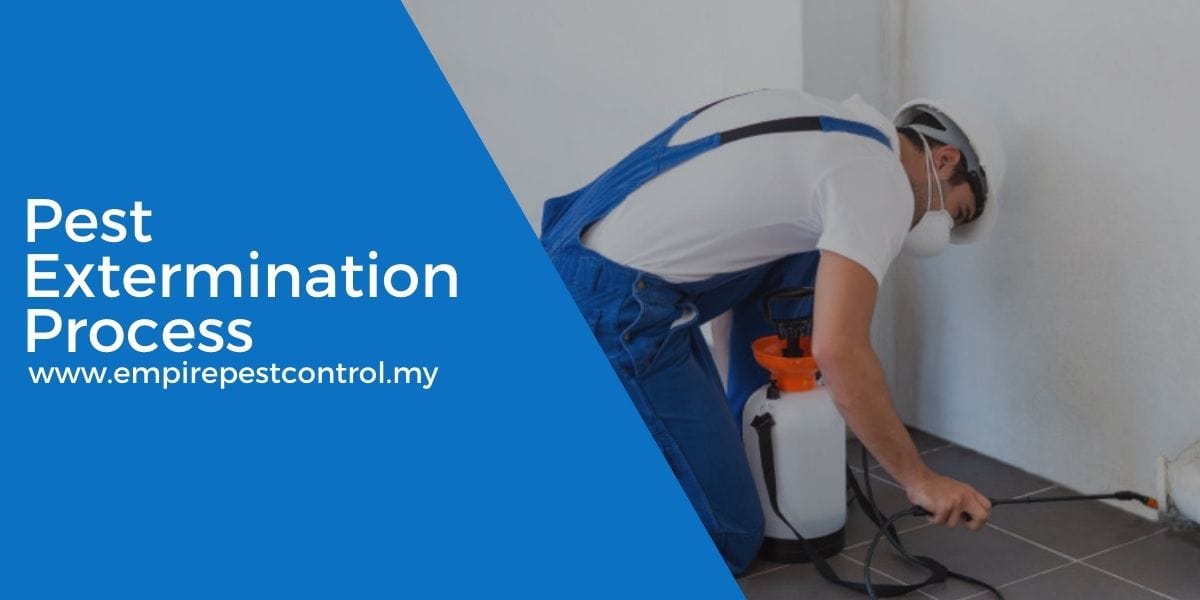 Step 4: Pest Prevention Measures And Tips
The pest treatment alone might not provide you with permanent results against another wave of infestation.
That is why we ensure to offer practical tips and preventive actions to our customers to maintain the state of their home in Salak Selatan.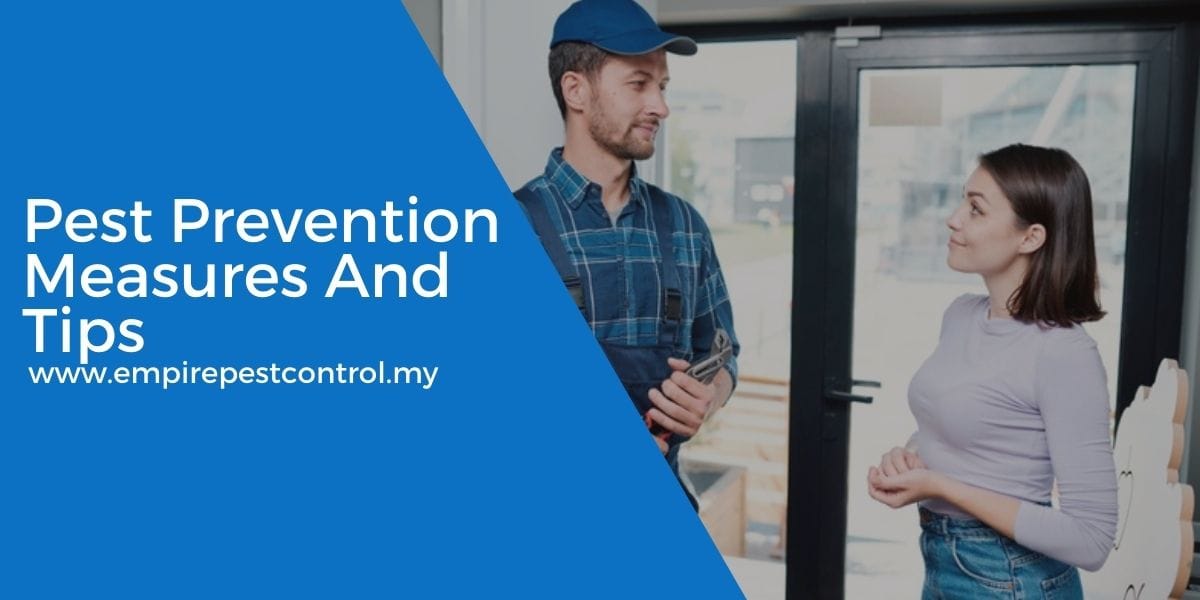 What to Expect During Pest Control Treatment?
Our team will make sure to listen to all your issues and concerns and provide you with the best solution to help deal with the pest problems. We will guide you in dealing with the pest problem throughout the process.

We know that each pest problem is different, so we design our control solutions to fit your needs. Empire pest control employees are respectful of your house and pledge to leave it in the state where we found it – but with lesser pests!

Empire Pest Control puts you and your family first with fast and effective solutions to protect your home against pests! You can expect safe and eco-friendly chemicals that will not cause any damage to your health and property.
Hours Of Operation
Monday: 10:00 – 22:00
Tuesday: 10:00 – 22:00
Wednesday: 10:00 – 22:00
Thursday: 10:00 – 22:00
Friday: 10:00 – 22:00
Saturday: 10:00 – 22:00
Sunday: 10:00 – 22:00
What Our Customers Says About Our Pest Control Services
Empire Pest Control provides great service. Their team is very professional to help and always update me on the situation, explained what they were doing. It was very pleasant and easy to work with them.
Highly recommend!
Amazing pest control service. The team done the work as they committed and they offer a very affordable price for their services.
Great practical advice given after the job is done. Will definitely use them again.
The staff from Empire Pest Control are all well trained and professional.
They are very responsive with my questions and concerns regarding the pest control service and they are thorough in their inspections. Great service!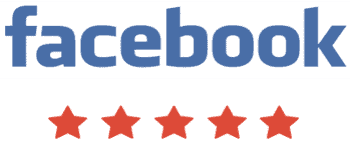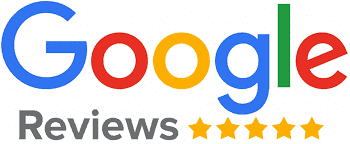 Benefits Of Hiring a Professional Pest Control in Salak Selatan
It is always better to hire a professional pest control specialist in Salak Selatan than trying to do it by yourself. Check out the benefits below.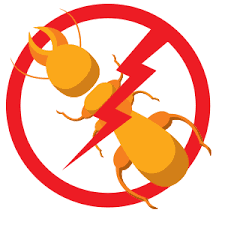 Eliminate Pests Properly
Pests such as rats, cockroaches and flies carry diseases and germs that can cause food poisoning and make you and your family members sick.
Hiring a professional pest control provider in Salak Selatan can help to get rid of these pests properly. With the modern-day tools and high-end methods used in Empire Pest Control, we are sure to get rid of any pest problems.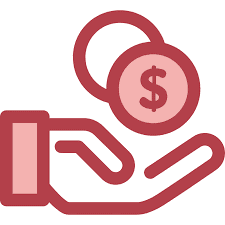 Saves You Money
Some pests, such as bed bugs, are too impenetrable to several pesticides.
Rather than spending your money on dangerous and expensive chemicals that may do more harm than good;
A pest control expert in Salak Selatan has the knowledge of what safe, most effective alternatives to use to eliminate those unwanted pests.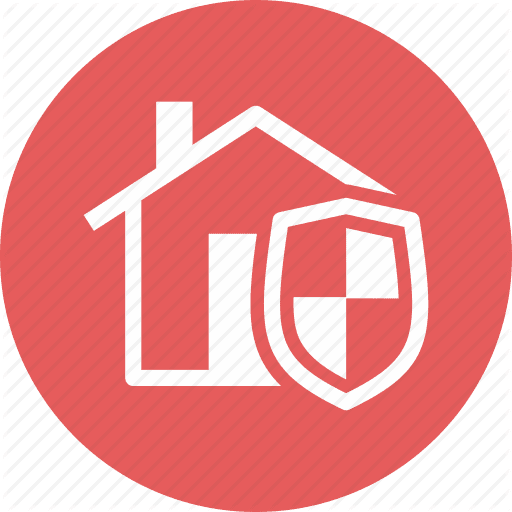 Protects Your Home From Pests
Pests can gnaw, and chew through the structure or building of your house.
Empire Pest Control will prevent this situation from happening and become more dangerous by quickly, efficiently, and safely dealing with the pest problems.
For Affordable Pest Control in Salak Selatan – Call Us Now
Why Choose Us For Pest Control Service in  Salak Selatan?
There are many pest control companies in Salak Selatan. Here's what makes us special.
Professional and Trained Pest Exterminators
Our pest exterminators have years of experience in the field; thus, they already know about handling any given task and pest issues.
They are trained to treat the problem and identify the root cause We are sure to deliver good results quickly and easily without harming your family's health and property.
Cost Effective Pest Control Services
Our pest exterminators have years of experience in the field; thus, they already know about handling any given task and pest issues. They are trained to treat the problem and identify the root cause.
We are sure to deliver good results quickly and easily without harming your family's health and property.
Safe and Eco-friendly Solutions
All treatments are done by a professional and licensed pest service provider.
We always adhere to quality standards and use only the safest and highest quality products to ensure your pest problem is appropriately treated.
We also offer eco-friendly solutions that won't harm you or the environment.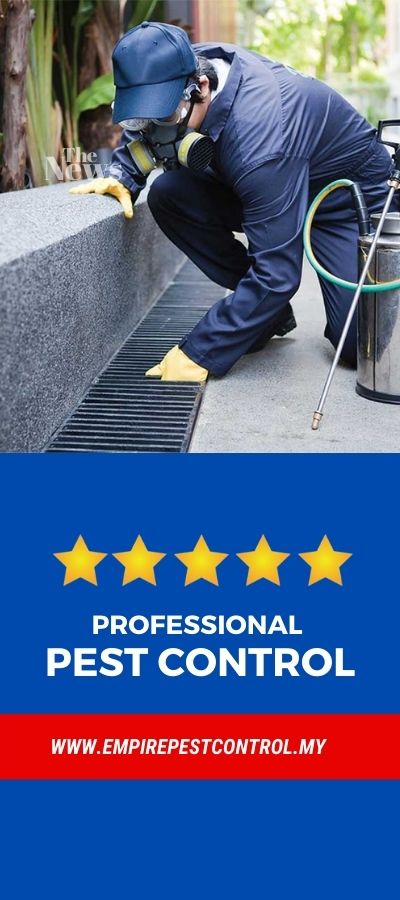 FAQs About Pest Control in Salak Selatan
We understand hiring a pest control service in Salak Selatan can be a troublesome task. You might have some questions and concerns before you hire us as your pest control provider. We have gathered some of the most frequently asked questions by homeowners and business owners from Salak Selatan.
If your question isn't answered in the FAQ section below, you can reach out to us, our professional pest control specialist will assist you.
How much does pest control cost in Salak Selatan?
The cost of pest control in Salak Selatan will solely depend on what kind of pests we're dealing with, the severity of the infestation, and the solutions to be used. However, we ensures to give you a great package that would be ideal for you. 
Get a quote now for a more precise breakdown!
What types of pest problems can you solve?
Empire Pest Control caters to all pest control problems and issues you may be dealing with. Whether it's an infestation of ants, cockroaches, mites, rats, bed bugs, and all those other unwanted pests, our trained professionals are undoubtedly ready to eliminate them all for you.
Can I do pest control myself?
Many people have tried dealing with the pest problem on their own. Although it is possible, it's highly recommended to let a professional do the work since certain pests cannot be easily eliminated with any pesticide type. Trying to eliminate one without proper equipment and solutions may result in even more significant damage and problems.
On the other hand, professionals have all the right tools and pesticides needed to perform the task and make sure no pests come back for another way of infestation.
Is a pest control service worth It?
Hiring a professional pest control service provider in Salak Selatan such as Empire Pest Control is undoubtedly worth it! With our expertise and knowledge in the field, we can deal with any pest infestation most safely and adequately possible. If you value your home and your family's health, then hiring Empire Pest Control is a wise choice.
What is included in pest control?
Working with Empire Pest Control gives you a chance for professionals to thoroughly examine your house and the root cause of the infestation. We also provide excellent solutions for the pest problem and effective preventive measures to avoid pest infestation from recurring.
How long does it take for pest control to work?
You can often expect to see a noticeable and significant reduction in pest activity within a day or two. The exact time depends on the kind of pest we're dealing with and the choice of solutions used to provide the best results.
Why is pest control important?
Pest control is essential because an untreated pest infestation can cause damage to your house and carry diseases that can make you sick, making you eventually pay more.
Is pest management safe for my family and pets?
Empire Pest Control deals with pests in the safest way possible to ensure that your family and pets are secured. Our solutions used do not contain any harmful chemicals that can cause damage to your property and health. You're certainly in good hands!
Get a Free Pest Control Quote Now!