Pest Control Malaysia
Are you looking for pest control services in Malaysia? We at Empire Pest Control have over 20 years of experience in eliminating any pest infestation in residential and commercial premises across Malaysia.
Our technicians use the latest equipment and techniques to make sure we can ensure our services can help you to solve all your pest problems.
With our decades of experience in this industry, there is no job that we can't solve.
Contact us today to get rid of pests in an environmentally friendly way.
Malaysia's Most Established Expert Pest Control Service
Pest infestation is a huge problem in Malaysia. If you reside in this part of Malaysia, you probably know how quickly things can get out of hand,if there is no ready solution to contain the problem.  Remember, If allowed to thrive, pests can be a huge menace in the home because they tend to grow in numbers pretty fast.
Our company is aware of the extent of damage pests can cause in your home within a short time. Due to this, we have a dedicated team of professionals on standby ready to attend to your needs at any time of the day or night. When you call our company, be assured that our team will arrive at your home on time.
For example, anytime there's a mosquito infestation, our personnel usually acts quickly. We do this to  contain the situation from getting out of control because we deeply care about the safety of our community
Aside from eradicating mosquitoes, our quality services can be relied upon to get rid of other types of pests invading your home. Such pests can include but are not limited to bedbugs, ants, rats, termites or cockroaches.
In a nutshell, our pest control services are unmatched in Malaysia from a quality and pricing perspective. If in doubt, ask the clients we've served in the past for an opinion before you talk to us.
To Get Started, Submit The Form Below Or Call Us
Residential and Commercial Pest Control Services in Malaysia
We are a pest control company in Malaysia that is specalized in intergrated pest management (IPM). Our pest control solutions can help you to eliminate any general pest that you're facing. Throughout the years, we have helped thousands of Malaysian homes and businesses from pest problems. Check out the services that we provide below.
Why Choose Empire Pest Control Malaysia
There are many pest control companies that offer services both residential and commercial properties throughout Malaysia. Here's what make our pest control company different from the rest in Malaysia.
Latest Technology
All of our technicians from Empire Pest Control are fully equipped with the latest technology.

Professional Suggestions
Unlike other pest control companies, once we have completed our job, our team will provide you with professional advice on how to prevent the pest infestations again.

Green Approach
Our team are experienced in offering pest management that are safe, effective and environment-friendly.
When you call us, we will arrive at your home quickly and start dealing with pest infestations with the right solutions.

Affordable Price
We make sure that all of our pest control treatment are affordable. Also, you can get a free quote from us. All you need to do is to give us a call.
Personalized Solutions
If you're struggling to solve any sort of general pest issues, our team will personalize our pest control solutions in order to meet the needs of our customers.
Certified and Highly Trained
For effective and safe pest control solutions in your home, make sure you hire the right company.
In the case of our company, we only hire trained and certified personnel because we want to guarantee our customers the best pest management possible.
Locations That We Provide Pest Control Throughout Malaysia
We have expanded our team to provide pest control services throughout Malaysia.
Melaka
Here is the list of locations that we provide pest control in Melaka.
Alor Gajah
Ayer Keroh
Ayer Molek
Batu Berendam
Bemban
Bukit Baru
Bukit Rambai
Jasin
Klebang Besar
Kuala Sungai Baru
Masjid Tanah
Pulau Sebang
Sungai Udang
Perak
Here is the list of locations that we provide pest control in Perak.
Bagan Serai
Batu Gajah
Bidor
Kampar
Kuala Kangsar
Lumut
Pantai Remis
Parit Buntar
Simpang Empat
Sitiawan
Taiping
Tapah Road
Teluk Intan
Johor
Here are the locations that we provide pest control in Johor.
Ayer Baloi
Ayer Hitam
Batu Pahat
Chaah
Gelang Patah
Gerisek
Jementah
Kahang
Kluang
Kota Tinggi
Kukup
Kulai
Mersing
Muar
Nusajaya
How To Book With Empire Pest Control Malaysia
Step 1: Book a service
All you need to do is to give us a call, email or send us a WhatsApp message and let us know your house address and share with us as much info as possible (pictures of the problem, problems that you're struggling and your location).
Step 2: A specialist will assist you
One of our specialists will visit and inspect your property with a detailed SOP (Standard of procedures). This is done to make sure that we suggest you the most suitable service for your needs.
Step 3: Get rid of the pest problems
Our team is equipped with the right tools and accessories to get the job done. Not only that, but we will also apply the best practical way of treatment to get the problem solved based on the type of infestation.
Integrated Pest Management Services For Residential And Commercial Clients in Malaysia

Our Integrated Pest Managment (IPM) solutions are customized to solve all types of pest problems on home, office, buildings, school, kindergarden, hospital and more.
Our specialist have the knowledge to mitigating pest issues such as termites, cockroaches, mosquitoes, ants, rats, and more. We are well known for our quality residential and commercial pest management solutions.
Industries We Serve
Our commercial pest control services are customized to solve all types of pest problems on home, office, buildings, school, kindergarden, hospital and more.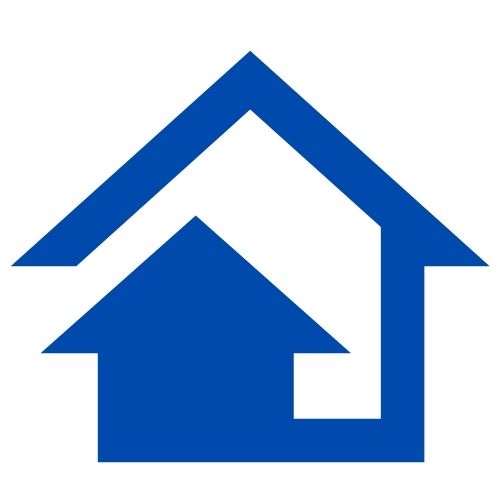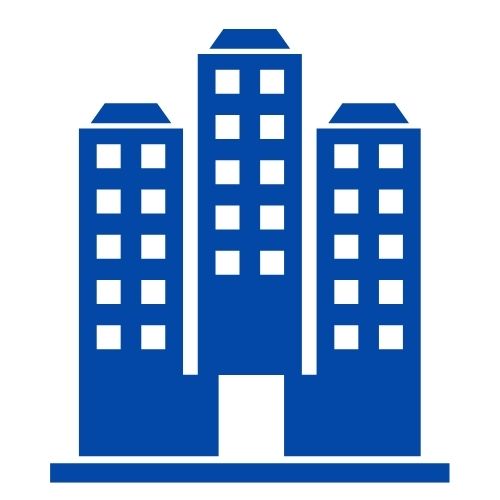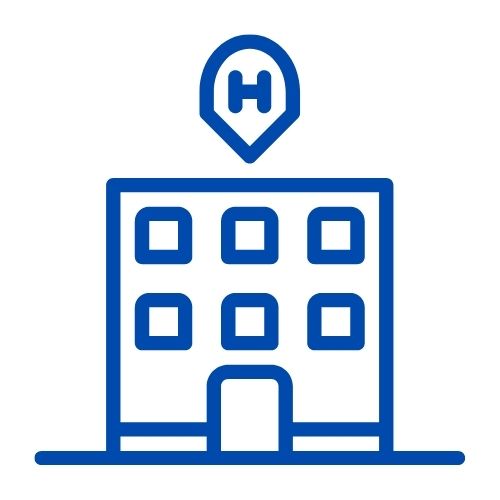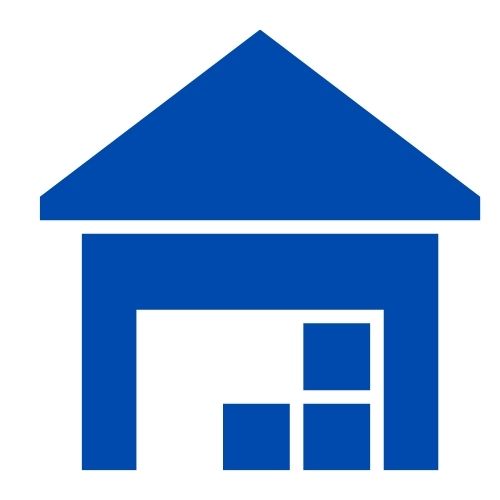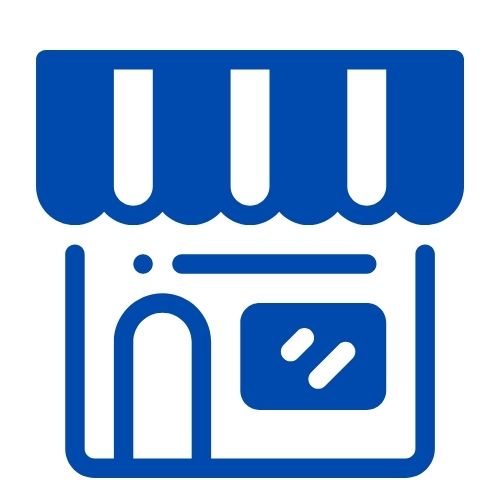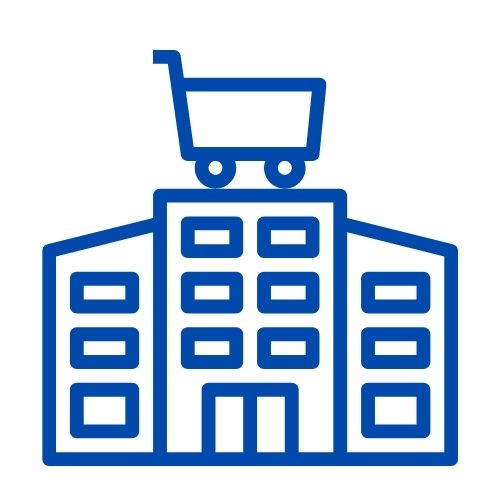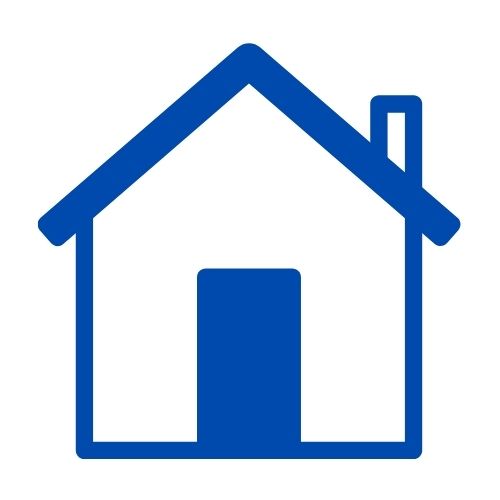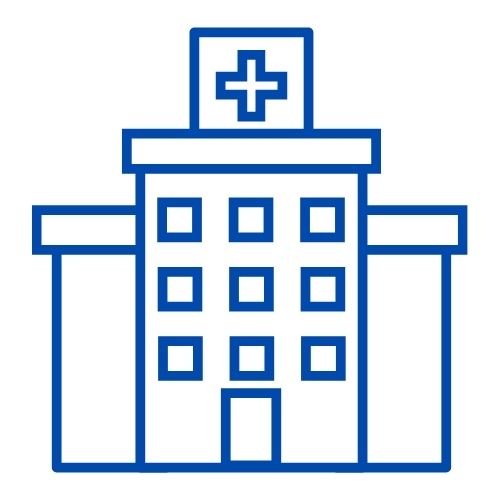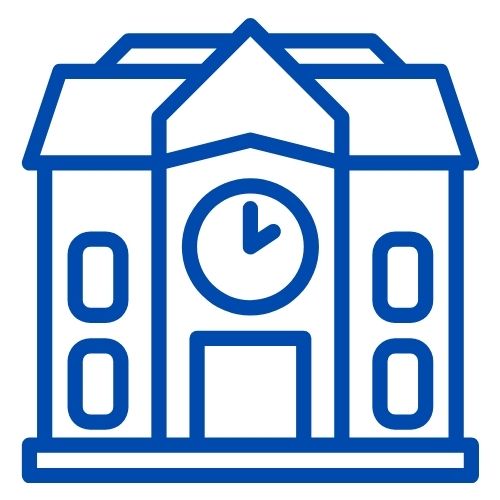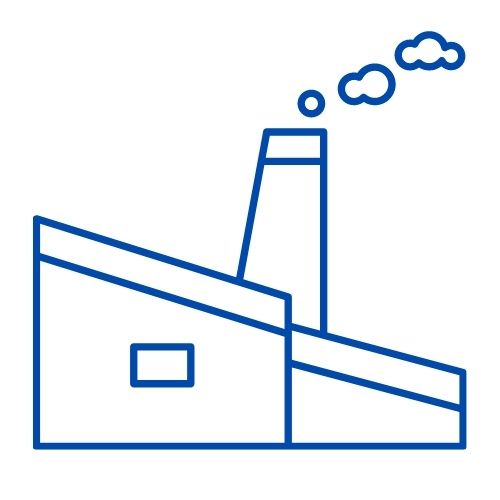 About Empire Pest Control Malaysia
From termites to mosquitoes, we offer professional, safe and effective pest management to get the job done. With our years of experience in this industry, we have the ability to solve any kind of pest infestations that you are struggling with.
We treat our clients like family. When you give us a call, you will be speaking with a professional who will be assisting you from A-Z. Not only that, but we also offer quotes free of charge.
All you need to do is to give our team a call. Your time is valuable and we at Empire Pest Control values your time and business.
Each of our pest management services is customized based on the situation. This is to make sure that you will have the result that you are looking for.
Once the job is done, our team will also provide some advice to avoid having pest issues from occurring.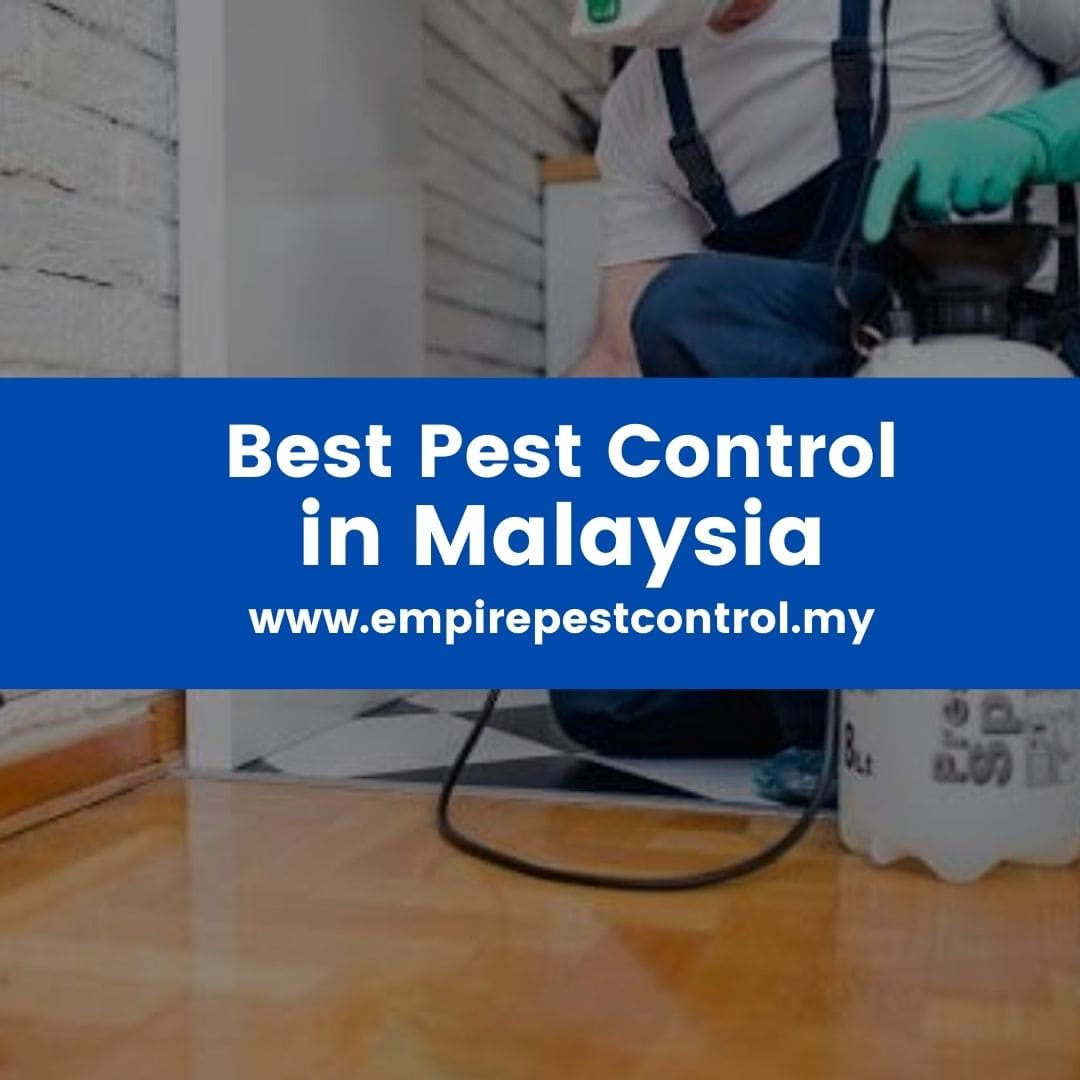 What Our Customers Say About Our Pest Control Services in Malaysia
As a leading provider of pest control services in Malaysia, we have earned a great reputation for professionalism. Everyone in our team from our support team to technicians is professionally trained to accomplish one goal: 100% customer satisfaction.  You can find a number of reviews and testimonials from our happy customers with our services. 
One thing I have to say about Empire Pest Control. Their service is beyond my expectations. They will push it to the next level than the normal standards of the industry.
All of my pest problems are solved with their help. Highly recommended!
We have been using Empire Pest Control for several years. Why? This is because they can help to solve any problems related to pest.
From cockroaches to termite, they can get rid of them. Their team are very friendly, professional and knowledgeable.
This company is very punctual and helpful. They have answers to all of my questions and concerns.
My house was infested with bugs and they took care all of them professionally. I am glad that we have booked the service with them.
Frequently Asked Questions About Pest Control Solutions
We understand that dealing with pest problems can be a troublesome task. You may have questions that you want to ask before hiring Empire Pest Control. That's why we have a list of frequently asked questions for your convenience. You can also get in touch with our team to assist you if your questions are not answered.
Why should I hire a pest control company when I can do it myself?
Pests like to hide in difficult areas of the home. A professional knows all the corners pests hide in a home and can help you eradicate the problem once and for all.
Besides pest control professionals are licensed to use pesticides while you're not.
How long does it take to see results after pest treatment?
Results vary according to the types of pests and the methods used. For instance, eradicating pests such as rats or termites can take a longer time, since such pests have to first ingest the baits put in place.
What type of pest treatment services does you offer?
We offer residential and commercial pest control services to solve mosquitoes, rodents, bedbugs, fleas and termite infestation throughout Malaysia.
How Much Does It Cost For Pest Control in Malaysia?
Empire Pest Control offers customized pest management in Malaysia for all of our customers. Our specialist will understand the issue and provide the suitable pest treatment to address it.
The price of pest control depends on a few factors. This includes the type of pest control service,  the square feet of the location, how severe is the pest problem and so on.
To get an accurate quote, you can just contact our team at Empire Pest Control via WhatsApp, Email or Phone. Let us know your location and the pest problems you're dealing with. Our specialist will analyze the pest issue and provide you a quote.
What Can I Expect During a Pest Control Visit?
Here's what you can expect when you book a service from Empire Pest Control
One of pest expert will arrive to your location on time.
Our team will perform a detailed pest inspection.
A detailed and customized plan will be provided to you to tackle the pest problems.
A discussion with you and our pest control experts to make sure all of your questions and concerns are answered before the service is carried out.