Pest Control For Hotels

Do you want to make sure your hotel is free from pests? With Empire Pest Control's help, you'll be able to implement a safer, cleaner, and better establishment for your employees and valued customers. Contact us today to learn more about this!

Professional Pest Control Services For Hotels

You may have tried to get rid of pests on your own, but you know that it can be a difficult and time-consuming process.
Fortunately, Empire Pest Control offers professional pest control services for hotels. We take care of all the hard work so you don't have to worry about it!
Our team is knowledgeable and experienced in dealing with pests, so they will find the best solution for your hotel. It doesn't matter what kind of pest problem you're having – our professionals can handle them.
We want to make sure that your guests enjoy their stay at your hotel without any worries about pesky insects or rodents. With us by your side, there's no need to stress over pests anymore! Give us a call today and we'll help you out!
Benefits Of Pest Control For Hotels
With thousands of rooms found in a hotel, it can be difficult to eliminate pests that may be present without consuming too much time and energy. However, with the help of professional pest control, you can save time and money by getting rid of your pest problem since professionals have the skills to finish the job quickly.
Hiring a professional pest control for your hotel can enable you to establish a safer, cleaner, and more sanitary environment for your guests. It also helps prevent incidents from occurring in a public space where people are congregating, boosting your business's overall condition.
Professional pest control for your hotel is the most cost-effective option for you because you can avoid the expensive repairs that may arise from severe pest damage. Your guests will be happy and satisfied when they stay at your hotel knowing that there are no pests present to harm them or their belongings, which is important for business success.
Kuala Lumpur
Here are the locations that we provide pest control services in Kuala Lumpur.
Melaka
Here is the list of locations that we provide pest control solutions in Melaka.
Alor Gajah
Ayer Keroh
Ayer Molek
Batu Berendam
Bemban
Bukit Baru
Bukit Rambai
Jasin
Klebang Besar
Kuala Sungai Baru
Masjid Tanah
Pulau Sebang
Sungai Udang
Selangor
Here are the locations that we offer pest control solutions in Selangor.
Penang
Here are the locations that we provide pest control services in Penang.
Negeri Seremban
Here are the locations that we offer pest control services in Negeri Sembilan.
Johor
Here are the locations that we offer pest control services in Johor.
Ayer Baloi
Ayer Hitam
Batu Pahat
Chaah
Gelang Patah
Gerisek
Jementah
Kahang
Kluang
Kota Tinggi
Kukup
Kulai
Mersing
Muar
Nusajaya
What Our Clients Say About Our Pest Control Services For Hotels

My hotel has been operating for over a decade and I never had to deal with severe pest infestation all thanks to Empire Pest Control's professional service. They're very dedicated to their work and always make sure that I'm happy with their service.
As a hotel business-owner, the challenge of taking care of an entire establishment is really overwhelming. Thankfully, I have Empire Pest Control to take care of pests that are affecting my business. They're very professional and they never let me down.
I've been in the hotel business for years, but I have to admit that it's not easy running a place where people are constantly coming and going. It was hard trying to maintain my property clean with pests always sneaking around but I'm thankful for Empire Pest Control for making my life easier.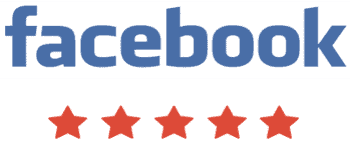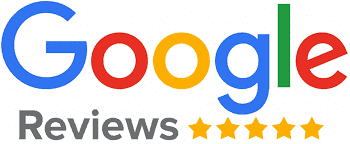 Why Choose Us For Pest Control Service For Hotels

There are many reasons why you should choose Empire Pest Control for your hotel and we have listed here the main ones you should put into consideration:
Affordable Price
One of the reasons why you should choose us for your hotel's needs is that we are more affordable than most of the other companies that offer pest control services for hotels. We want to make sure you have a chance at running your hotel smoothly without any dirt or pests making it hard on you and your employees.
Devoted to Clients
Empire Pest Control is devoted to giving our clients a chance to have a successful business. We talk with our clients to get an idea of what they need and then work hard on giving them the best service possible. You can trust us to provide you with a service that will keep your hotel running smoothly.
Pest Control Experts
With many companies offering pest control services, it can be hard to pick the best one. However, one thing that makes us stand out is that we have pest control experts to take care of your needs. We are not like many companies that offer a low price and then have to make up for it by sending in inexperienced employees. Our professionals will take care of all the pest control issues you may be experiencing.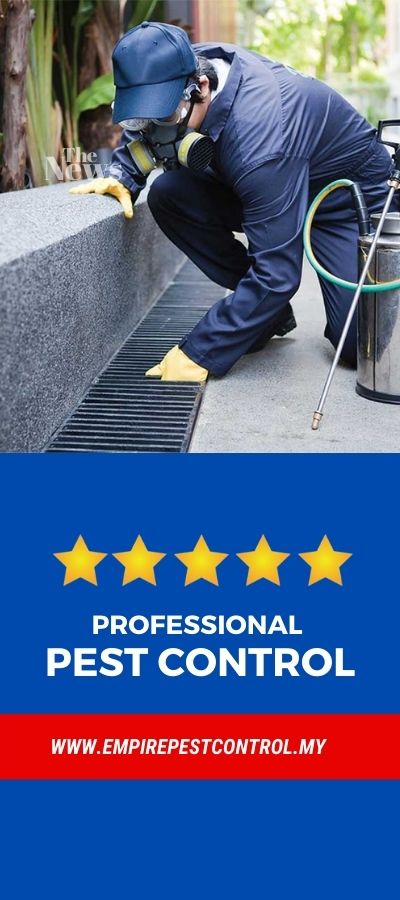 FAQs About Pest Control in Hotels
If you happen to have some questions about pest control for your hotel, or perhaps have some concerns that need to be addressed, check out below to find some of the answers you may be looking for.
Give us a call if you have any other questions.
What is pest control in hotels?
Pest control in hotels is the process of finding and removing pests in the hotel. This can include anything from ants, roaches, or mice to bed bugs, ticks, or fleas. It also involves making sure no new pests are entering the hotel.
Are hotels required to have pest control?
The answer depends on the state or city you are in but generally, pest control is required for hotels since guests can be allergic to pests. Your local health department may have more information on this topic.
How is pest control done in hotel?
Pest control for hotels follows a specific process. The first step would be an examination of the area. The second step is to identify the pest and its impact. The third step is to determine how best to deal with the problem and lastly, the extermination of the pest.
Why is pest control important in hotels?
The main reason why pest control is important to any hotel is because pests can harm humans and cause destruction to property. Pests carry bacteria, viruses, parasites, or other germs that could spread disease to the hotel staff as well as guests. Your reputation would also be put in jeopardy when customers are not satisfied with the hotel's condition.
Get a Free Pest Control Quote Now!
Your hotel deserves to be pest-free and clean so you can rise up amongst your competitors and delivery quality customer service. Make this possible with the help of Empire Pest Control! Contact us today to know more.