Pest Control Sepang
Pests can be a huge headache for homeowners. Not only do they cause damage to your home, but they also pose health risks and make you feel less at home. If you are looking for pest control service in Sepang, look no further!
We have been providing quality pest control services in Sepang for over a decade with up-to-date methods that will ensure the safety of your family and property.
Residential & Commercial Pest Control Services in Sepang

Pests are a nuisance. They can make your home feel dirty and unsafe, and they can even cause damage to your property.
Empire Pest Control is here to help you get rid of those pesky pests for good! We offer pest control in Sepang and other locations in Selangor that's safe for people, pets, and the environment. Our services include general pest control treatments as well as termite inspections and treatment.
Contact usif you want a free quote on our pest control services or if you have any questions! We look forward to hearing from you soon!
Types Of Pest Control Services in Sepang
We're the leading provider in Sepang for residential and commercial pest control services. Our team is highly trained and experienced in handling all types of pests, so we know how to get the job done right the first time.
And if you ever need us again?
We offer affordable monthly maintenance plans that will keep your home or business pest-free!
Termite Control
Ant Control
Mosquito Control
Bed Bug Control
Fly Control
Spider Control
Rat Control
If you don't see the pest control service that you're looking for, feel free to contact our support team at Empire Pest Control via phone, email or WhatsApp.
Our Pest Control Process in Sepang
Our pest control process is customised to suit your property and the pests that you may be experiencing.
We work with both residential and commercial customers, so no matter what type of pest has invaded your space we can help!

Step 1: Do a Thorough Pest Inspection
The first step in pest control is to identify the type of pest that you are experiencing. Once we know what kind of bug it is, then we can decide on how best to remove them from your home or business premises.
Our team will perform a thorough inspection of the building and have an understanding of what kind of pest has invaded your property.
To start, we will do a visual check throughout the home or business premises for any sign that they are present. We then use state-of-the art equipment to find out where they're hiding.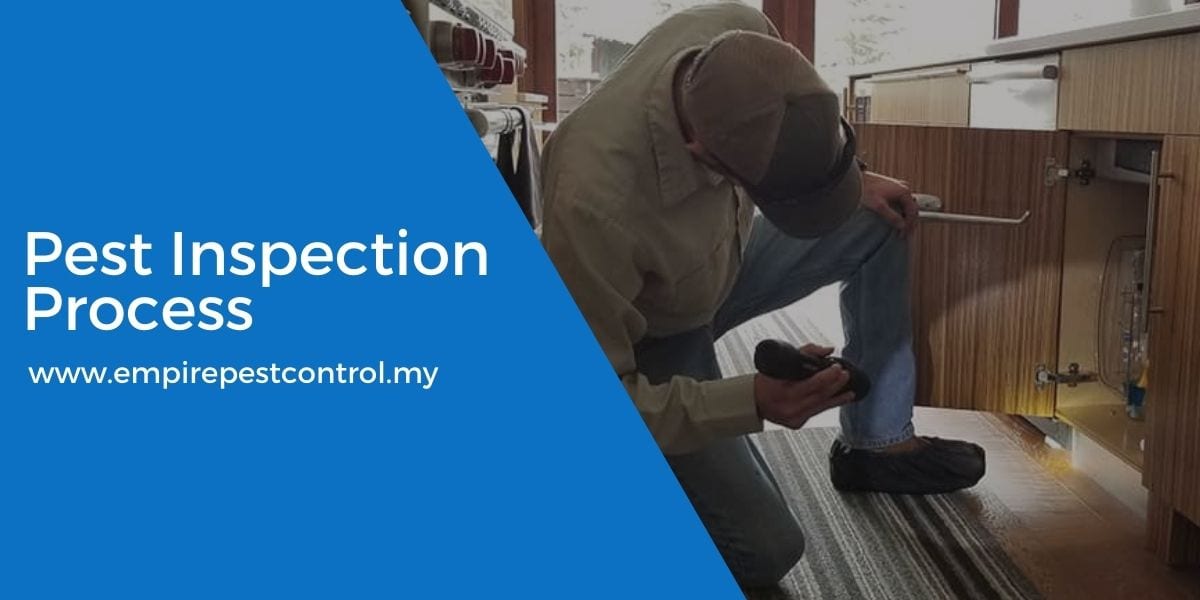 Step 2: Pest Treatment Plan
Once we've completed the pest inspection, the next step is to create a pest treatment plan.
This is where we figure out what kind of pest it is, how to get rid of them and the best way to seal up any areas that they might be infesting.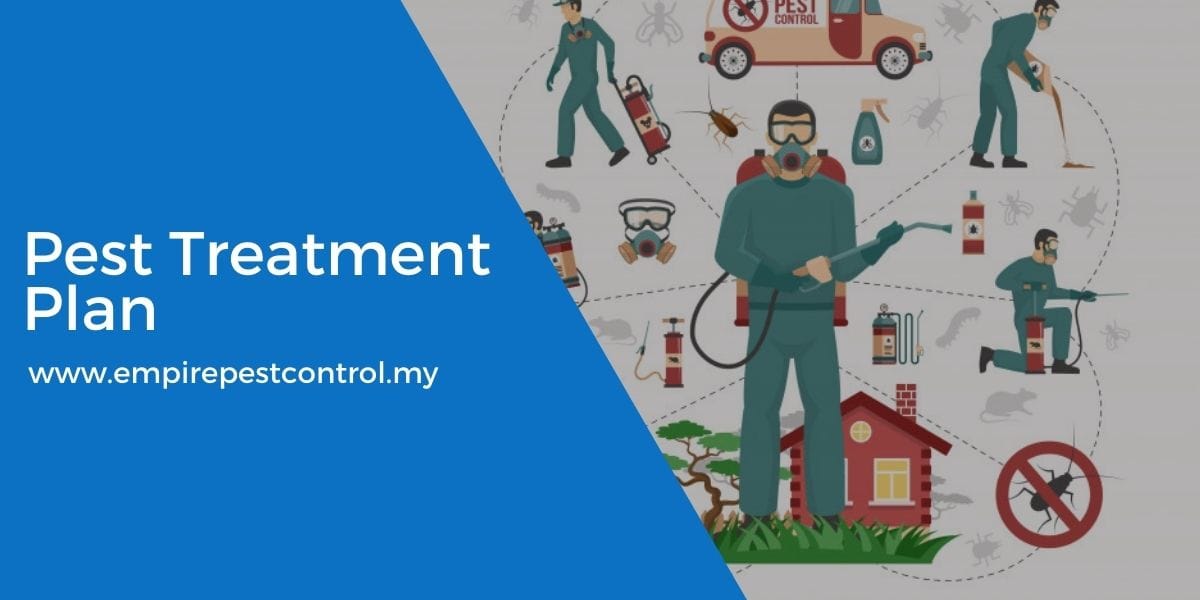 Step 3: Pest Extermination Process
The next step is pest extermination process. We use state-of-the art equipment to find the pests nest and then get rid of them in a safe, discreet manner so as not to disturb your business operations or residential lifestyle.
This is to make sure that we offer a pest-free environment for your business or residential needs.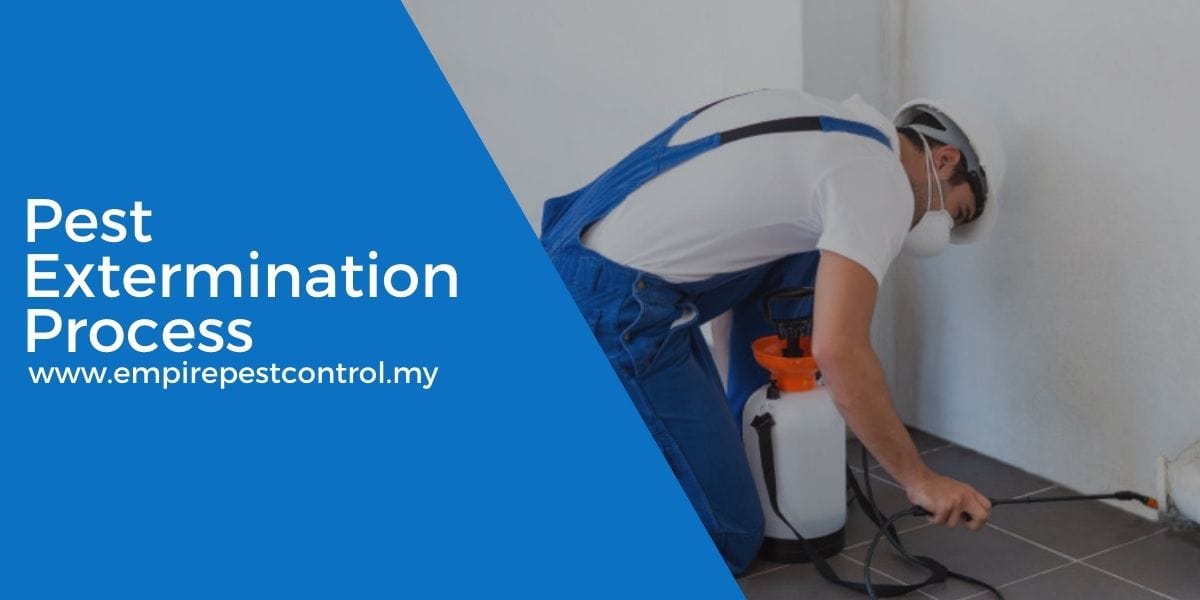 Step 4: Pest Prevention Measures And Tips
Once the job is completed, our specialist will provide you with a list of pest prevention measures and tips to help prevent future infestations.
This is to make sure that you and your family are safe from pests in the future.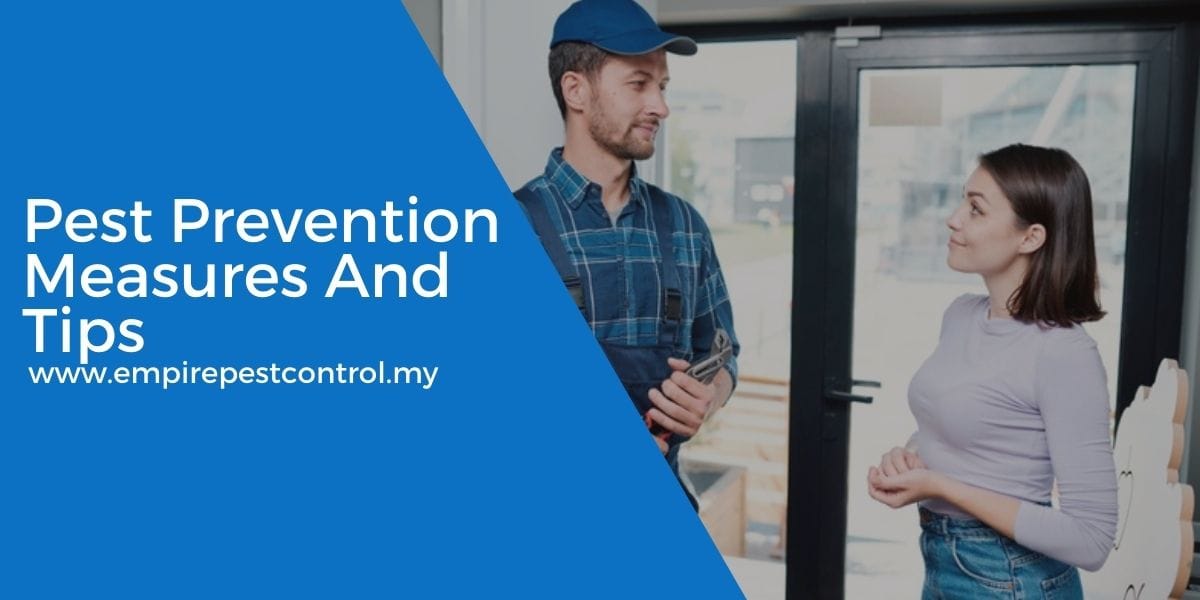 What to Expect During Pest Control Treatment?
Our team will make sure to listen to all your issues and concerns and provide you with the best solution to help deal with the pest problems. We will guide you in dealing with the pest problem throughout the process.

We know that each pest problem is different, so we design our control solutions to fit your needs. Empire pest control employees are respectful of your house and pledge to leave it in the state where we found it – but with lesser pests!

Empire Pest Control puts you and your family first with fast and effective solutions to protect your home against pests! You can expect safe and eco-friendly chemicals that will not cause any damage to your health and property.
Hours Of Operation
Monday: 10:00 – 22:00
Tuesday: 10:00 – 22:00
Wednesday: 10:00 – 22:00
Thursday: 10:00 – 22:00
Friday: 10:00 – 22:00
Saturday: 10:00 – 22:00
Sunday: 10:00 – 22:00
What Our Customers Says About Our Pest Control Services
This company has been providing pest control services to my apartment for the past couple of years. I can't recommend them enough. They have a wealth of experience and is always prompt in their responses, courteous and respectful with me.
If you're looking for a reliable pest control service in Sepang, look no further than Empire Pest Control. They have not only treated our mice problem but also explained the reasoning behind it so that we know better how to cope next time. It was also nice to deal with a local company.
I've had a great experience with this company so far. Their customer service answered all my questions.They treated one room for termites, and the technician explained to me exactly what they were doing and why it was necessary. Highly recommend Empire Pest Control.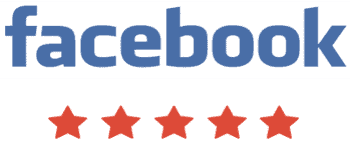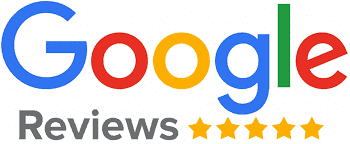 Benefits Of Hiring a Professional Pest Control in Sepang
It is always better to hire a professional pest control specialist in Sepang than trying to do it by yourself. Check out the benefits below.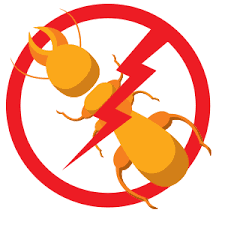 Eliminate Pests Properly
When you hire one of our professionals, you will be able to get rid of the pest problem in your home with ease.
This means that you can focus on other aspects of your life and not have to worry about what is crawling around in the cracks.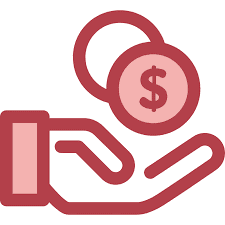 Saves You Money
If you have tried to control the pest problem on your own, chances are that it has caused more damage than good.
A professional will be able to eliminate the pests without causing any additional problems or costing you a lot of money in repairs and replacements.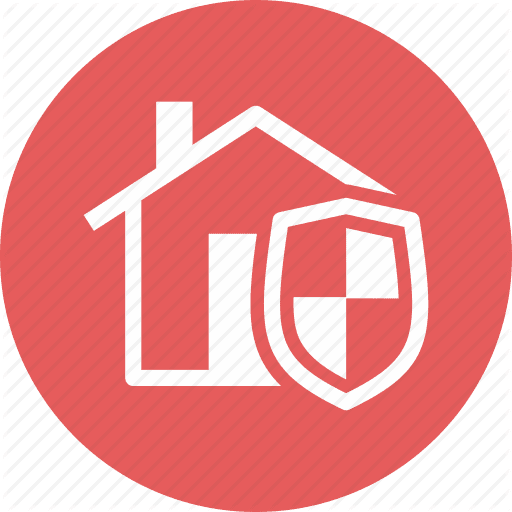 Knowledgeable in Pest Problems
Professional pest control specialists are knowledgeable professionals with years of experience under their belts. This means that you will be able to get a treatment plan from someone who knows exactly what they are doing.
For Affordable Pest Control in Sepang – Call Us Now
Why Choose Us For Pest Control Service in  Sepang?
There are many pest control companies in Sepang. Here's what makes us special.
Professional and Trained Pest Exterminators
Our pest exterminators have years of experience in the field; thus, they already know about handling any given task and pest issues.
They are trained to treat the problem and identify the root cause We are sure to deliver good results quickly and easily without harming your family's health and property.
Cost Effective Pest Control Services
Our pest exterminators have years of experience in the field; thus, they already know about handling any given task and pest issues. They are trained to treat the problem and identify the root cause.
We are sure to deliver good results quickly and easily without harming your family's health and property.
Safe and Eco-friendly Solutions
All treatments are done by a professional and licensed pest service provider.
We always adhere to quality standards and use only the safest and highest quality products to ensure your pest problem is appropriately treated.
We also offer eco-friendly solutions that won't harm you or the environment.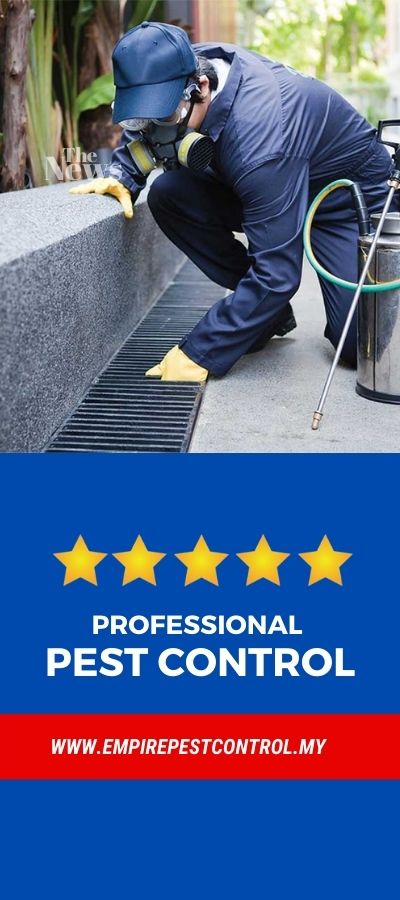 FAQs About Pest Control in Sepang
We have listed down some of the FAQs that people often ask about pest control.
How much does pest control cost in Sepang?
The cost of pest control depends on the pest type and severity of infestation. For more information, please contact us.
This will allow our team to provide you with a quote for your specific requirements.
What types of pest problems can you solve?
We can solve many types of pest problems, but it is recommended that you call us to find out the specifics.
The most common pests we deal with are ants, cockroaches, termites, mosquitoes. bed bugs and spiders.
Can I do pest control myself?
It is best that you call for pest control if you are experiencing a pest problem as soon as possible. It is much easier to address the issue before it develops and spreads than afterward, when there's more work involved in rectifying the situation.
Is a pest control service worth It?
Yes, it is worth getting pest control service. This is because a pest problem can be a very serious matter. Left untreated, pests will run rampant and destroy your property as well as pose health risks for you and your loved ones.
What is included in pest control?
When you work with us, we give you a comprehensive pest control service. We not only inspect your premises and identify the problem, but we also come up with solutions to resolve it once and for all.
How long does it take for pest control to work?
You can often expect to see a noticeable and significant reduction in pest activity within a day or two. The exact time depends on the kind of pest we're dealing with and the choice of solutions used to provide the best results.
Why is pest control important?
Pest control is important because there are a number of pests that can cause human health problems. Pests such as bed bugs, lice, fleas and ticks can not only affect an individual's living environment but also their mental state because they may carry diseases.
Is pest management safe for my family and pets?
Yes. Our pest control are safe for the family and pets. We use approved pest control products which are safe to be used around your home, office or commercial property.
Get a Free Pest Control Quote Now!
Feel free to get in touch with us if you have any pest control needs. Our team of experts will be able to help you out and provide the best solutions for your situation!