Pest Control Negeri Sembilan
Removing pests from your Negeri Sembilan property is a tough job, but we've got you covered. We offer pest control services for any problem and will get rid of those pesky bugs in no time!
Our trained professionals are here to make sure they stay away for good. Contact us today to learn more.
Top Rated & Local Pest Control Professionals Serving Negeri Sembilan
Pests in your house? We've got you covered.
Whether it's a cockroach, termite, or other pests that have invaded your home, Empire Pest Control can help! Our trained professionals will be able to find the best solution for you and get rid of any pests in no time.
You don't have to worry about those pesky critters anymore because we're here to take care of them. Get rid of all unwanted pests with our top-of-the-line equipment and solutions today.
Empire Pest Control can offer the best pest control service in Negeri Sembilan thanks to our top-of-the-line equipment, qualified professionals, and advanced solutions.
Types Of Pest Control Services in Negeri Sembilan
Empire Pest Control is the company to call. We offer a variety of services for any type of pest, from ants and roaches to mice and termites. Our pest technicians are knowledgeable about all types of pests, so they can recommend the best treatment plan for your needs.
Don't let pests take over your home or business! Get in touch with us today for more information on our services and how we can help you get rid of them once and for all. 
Termite Control
Ant Control
Mosquito Control
Bed Bug Control
Fly Control
Spider Control
Rat Control
Our Pest Control Process in Negeri Sembilan
We know how much pests can affect the quality of life in your home or business. That's why we offer a complete pest control process that will eliminate any problem with bugs, rodents, spiders, and more!
Our services are safe for humans and pets alike, so you don't have to worry about anything when you're with us!
Step 1: Do a Thorough Pest Inspection
The first step in our pest process is conducting a thorough inspection of the infected areas. Our technicians will take a look at the inside and outside of your home then use their expertise to identify any potential points of entry for pests. 
We ensure that we can identify the type of pests and the infestation level in each part of your home area.
They'll also examine all areas that have food or water in them, such as kitchens and bathrooms, paying close attention to cracks between tiles on floors and walls.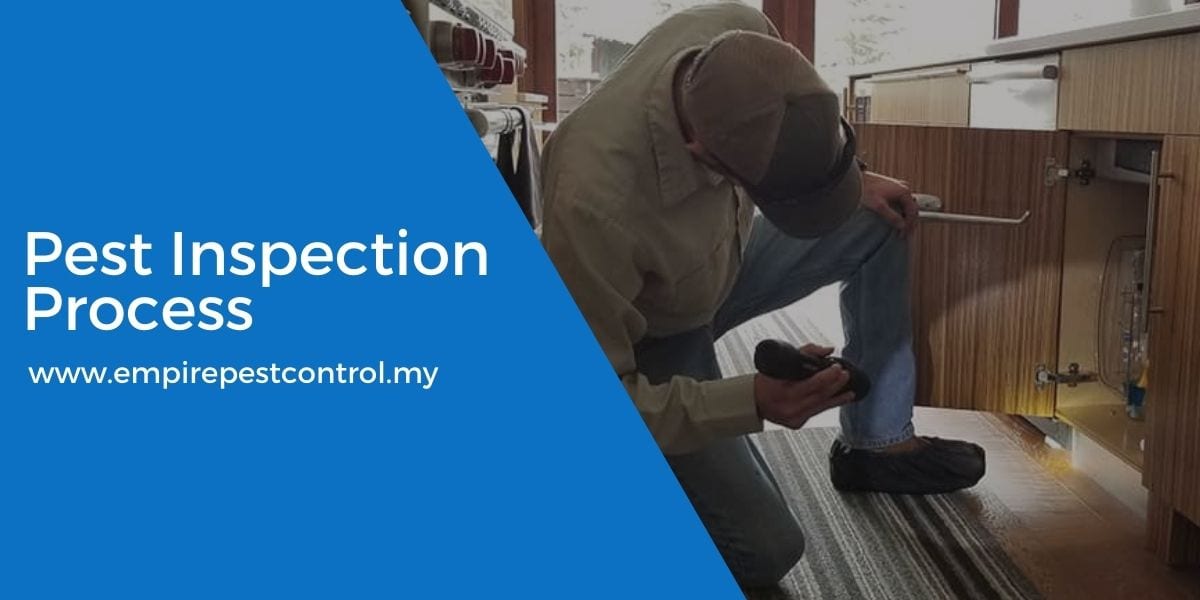 Step 2: Pest Treatment Plan
Once we have identified the type of pest, our skilled professionals will come up with the best pest treatment plan for your home.
We'll also make sure to use professional-grade products to effectively and efficiently eliminate the pest population from inside of your house, leaving you with a safe, clean space to live in again.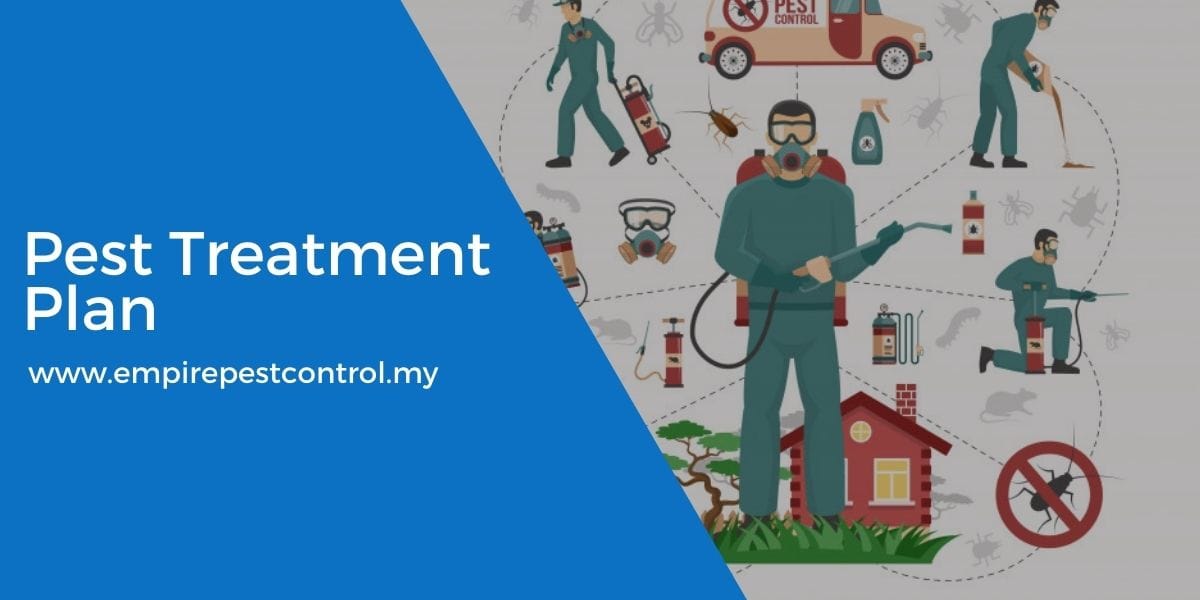 Step 3: Pest Extermination Process
When we have finalized everything, the extermination process will begin. Our trained pest control specialist will bring the most effective and safest chemicals to your home and apply them in the areas where pests are most active.
We often utilize a mix of pest control treatment services depending on the infestation level and the type of pest. insects are often eradicated by insecticides, which can be sprayed on the outside and inside of your house to kill bugs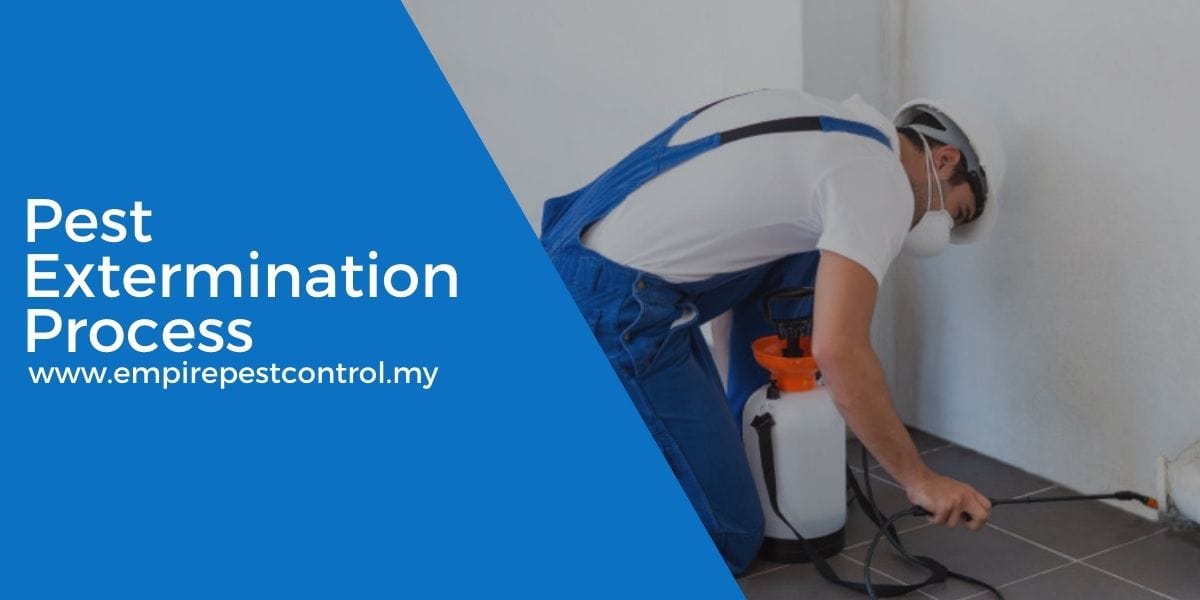 Step 4: Pest Prevention Measures And Tips
For the final step, our trained exterminators will give you all the tips you need to know so you can avoid an infestation and save your money in the future.
Some of these pest prevention tips include using screens on windows, caulking cracks or crevices where pests can enter, keeping food sealed tightly to maintain freshness and disposing of garbage regularly.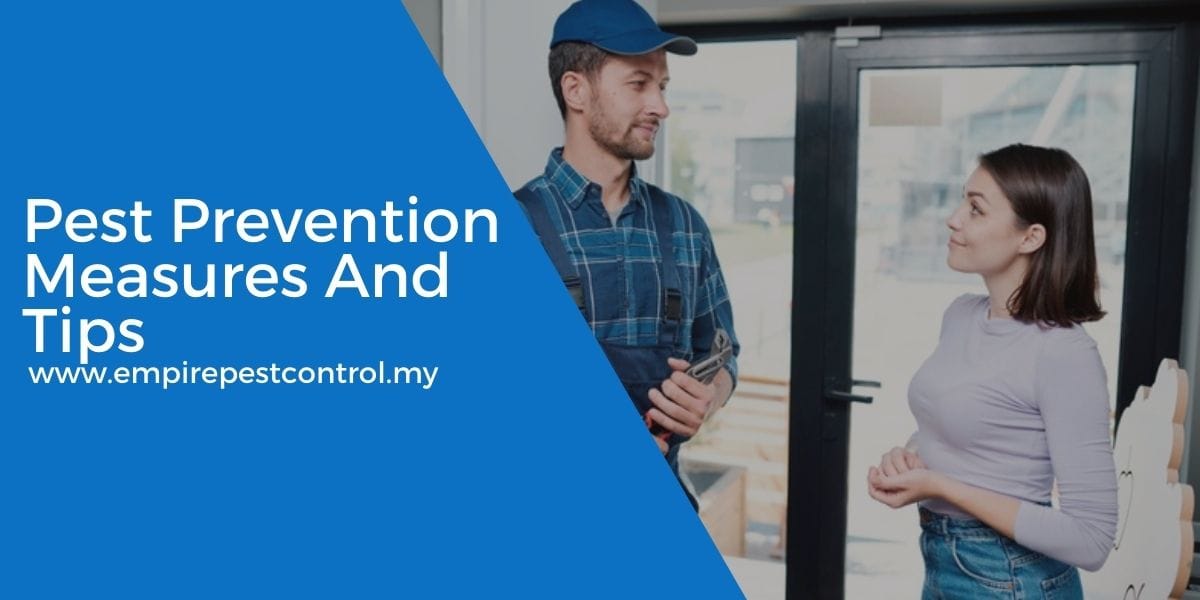 What to Expect During Pest Control Treatment?
All our trained professionals will be ready for whatever issue you need help with. Regardless of what problems may happen during the pest control operation, we will make sure to come up with the best solution for your needs. Our team is always willing and ready to answer any questions or concerns that may arise during treatment. 
Our program designs are tailored to our client's needs and workers pledge to leave your house in the same condition they found it – but with fewer pests! We treat each pest invasion differently to ensure the best possible outcome.
We always make sure to give you a pest-free home in the safest way possible. With this in mind, you can always count on us to provide you with the best of our services. Your safety is always our top priority which is why we only use the safest products.
Hours Of Operation
Monday: 10:00 – 22:00
Tuesday: 10:00 – 22:00
Wednesday: 10:00 – 22:00
Thursday: 10:00 – 22:00
Friday: 10:00 – 22:00
Saturday: 10:00 – 22:00
Sunday: 10:00 – 22:00
What Our Customers Says About Our Pest Control Services
I never thought Empire Pest Control would give me the best of their services. I just wanted something to kill roaches, but they did so much more than that. They even gave me tips to prevent future invasions. I never knew what a pest control service could do for me until now.
Highly recommend!
I used to have an ant problem that was making me feel really frustrated. I tried so many things to get rid of them, but nothing worked until Empire Pest Control came around. I'm grateful for all the never ending help they have given me.
This is a pest control service provider that's certainly worth your time and money!
When it comes to my house, I never trust anyone else but Empire Pest Control.
I used to work with a pest control service provider that wasn't able to fit my needs but luckily,  Empire Pest Control is right around the corner, and they're always there to help!
I can never go on without this wonderful pest company!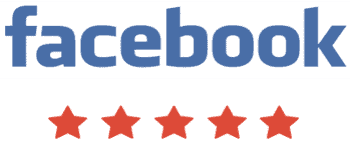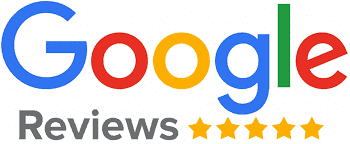 For Affordable Pest Control in Negeri Sembilan – Call Us Now
Benefits Of Hiring a Professional Pest Control in Negeri Sembilan
Let's face it, we all want to save some money but when our homes are at stake you can't afford not to hire the best. That's why hiring a professional pest control specialist in Negeri Sembilan is always better than trying and doing it by yourself
Here are the benefits of doing so: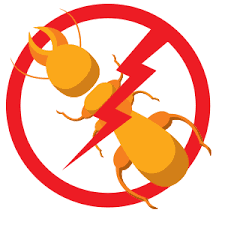 Eliminate Pests Properly
Many pests carry diseases that can make you and your loved ones sick.
With the help of a professional, you'll be able to enjoy a safer and cleaner home all thanks to the experts who conduct pest control services properly.
You won't have to deal with those nasty roaches, mice, or even termites anymore because a great pest control plan can surely get rid of them.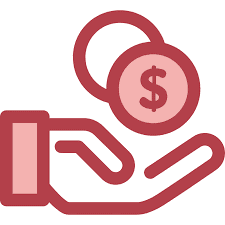 Saves You Money
Not all people are aware of this but hiring a professional can actually save you money in the long run.
A professional pest control service provider is able to up all of your home's defenses and prevents any pests from entering through or getting within proximity.
As a result, you can save more time and money from unecesarry expenses.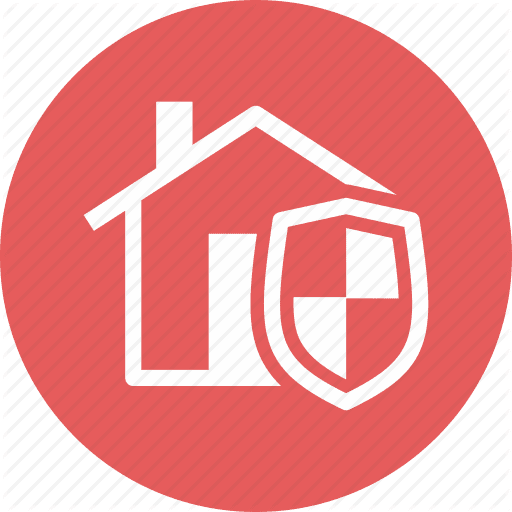 Protects Your Home From Pests
A home that's filled with pests is a home that's in danger of being taken over by the invaders.
Pests such as termites and rats can damage your house by eating away at your home's foundations and other structural parts.
A professional pest control service provider can get rid of these pests before they do any serious damage!
 FAQs About Pest Control in Negeri Sembilan
We understand hiring a pest control service in Negeri Sembilan can be an overwhelming task. You might have some questions and concerns before you hire us as your provider, but we've gathered the most frequently asked questions by homeowners and business owners from Negeri Sembilan to help make this process easier for you!
If after reading through our list of FAQs below, there are still any unanswered queries that come up about pests or how they affect your home/business- don't hesitate to give one of our professional specialists a call.
How much does pest control cost in Negeri Sembilan?
The answer depends on several factors such as the type of pest, how much space the pests occupy in your home, and any other specific requirements.
However, Empire Pest Control can assure you that we only offer our clients affordable pest control services so give us a call today and our pest specialist will happily assist you.
What types of pest problems can you solve?
Empire Pest Control is proud to say that we can handle any type of pest problem including termites, rats, and other types of pests that can cause serious damage to your home.
We are complete with the best tools,  skills, and experience to get you out of your pest problem.
Can I do pest control myself?
Many people have attempted to do their own pest control and the results weren't always good.  It takes a professional to know the best way to approach pest control, and this is what Empire Pest Control specializes in – getting rid of pests for you so that your home can be free from pesky critters.
If you decide to do your own pest control, you might end up destroying important parts of your home, wasting a lot of time and money, or even making things worse. Which is why it's best to leave it to us!
Is a pest control service worth It?
If you don't want to stay in a house that's filled with critters and you want to enjoy the peace of mind that comes with knowing you're pest-free, then a professional service is definitely worth it.
Empire Pest Control can guarantee your home will be safe and free from pests so you can have one less thing to worry about! We know how frustrating these creatures are – they eat away at your supplies, contaminate your food and make your home feel icky but with pest control service, all of this is eliminated.
What is included in pest control?
Working with Empire Pest Control gives you a chance to have your house thoroughly examined by professionals, and the root cause of any infestation. Now that's something worth getting rid of pests for!
There are many ways our pest control services can help – we'll eradicate those pesky bugs in no time at all while also providing expert solutions so this doesn't happen again.
How long does it take for pest control to work?
The answer usually depends on several factors such as the pest, the weather, and how many pests are in your home. The only way to know for sure is with a thorough inspection by our experts from Empire Pest Control.
However, you can significantly see changes already in just two days after the initial treatment. If you want to know more about this, don't hesitate to reach out because we're always here to help.
Why is pest control important?
There are several reasons why pest control is important and among these are the health and safety reasons. For example, if you have a pest infestation in your home, the pests can carry diseases which are both harmful to humans' immune system – not to mention their pesky bites that may give us irritations and other allergic reactions.
Furthermore, pest control eliminates the risk of pests damaging your home and its contents, or even worse – the risk of pests hurting other people in your household.
Is pest management safe for my family and pets?
You don't need to worry about pest management because it is proven to be safe for your family and pets. The pest management process is a little different depending on where the pests are coming from, but one thing that it always does involve is eliminating any food sources as well as hiding spaces that pests can use to take refuge in such as cracks or holes around doors, floorboards, etc.
With Empire Pest Control, we make sure to only use the safest solutions, methods, and tools possible so you don't have to worry for a second.
Get a Free Pest Control Quote Now!