Pest Control Malaysia
We're a reputable local company that provides pest control in Malaysia.
One-Stop Solution For All Your Pest Control Needs.
Eco-Friendly and Effective Pest Treatments.
Our Technicians are Qualified and Experienced.
We Can Prevent Pest Problem From Coming Back.
Cutting Edge Technology and Tools.

"We have been using this company for termite control for many years. the team has been very helpful and friendly. They always make extra effort to ensure our office is pest free. Highly recommended!" –  Seok Hoon

Professional Pest Control Company in Malaysia

Are you looking for a local Malaysia's pest control company?
We're the leading company that specialize in integrated Pest Management (IPM).

Our passionate technicians can help you with any kind of pest infestation that you have. We'll perform a thorough analysis and inspection to identify the issue and begin the process of eliminating the pests with the suitable method.
Whether it's ants, cockroaches, termites, rodents or any other common pests – you can rest assured that we can handle them all in a short time.
Contact us today to get a free quotation for termite treatment and other services.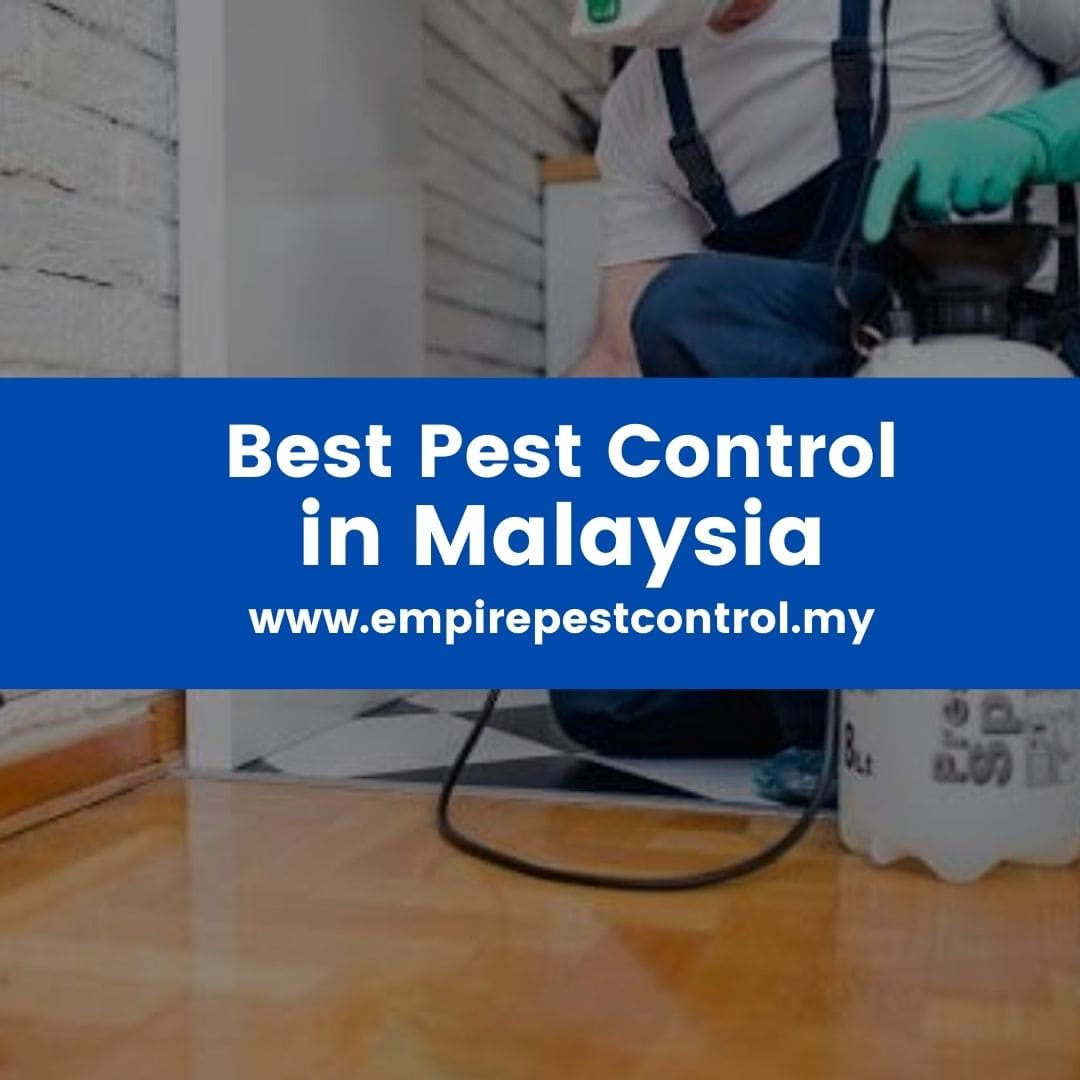 Pest Control Services in Malaysia
Our integrated pest management (IPM) can help you to eliminate any general pests that you're dealing.
Throughout the years in this industry, we have helped thousands of Malaysian homes and businesses from termite infestations and other pests. Check out our wide range of general pest control services below.
Service Areas That We Provide Pest Control Throughout Malaysia
We have expanded our team to provide pest control service for house and business.
Melaka
Here is the list of areas that we provide pest control in Melaka.
Alor Gajah
Ayer Keroh
Ayer Molek
Batu Berendam
Bemban
Bukit Baru
Bukit Rambai
Jasin
Klebang Besar
Kuala Sungai Baru
Masjid Tanah
Pulau Sebang
Sungai Udang
Perak
Here is the list of locations that we offer pest control in Perak.
Bagan Serai
Batu Gajah
Bidor
Kampar
Kuala Kangsar
Lumut
Pantai Remis
Parit Buntar
Simpang Empat
Sitiawan
Taiping
Tapah Road
Teluk Intan
Johor
Here are the area coverage that we offer pest control in Johor.
Ayer Baloi
Ayer Hitam
Batu Pahat
Chaah
Gelang Patah
Gerisek
Jementah
Kahang
Kluang
Kota Tinggi
Kukup
Kulai
Mersing
Muar
Nusajaya
Integrated Pest Management Services For Residential And Commercial Properties in Malaysia

Our Integrated Pest Managment (IPM) solutions are customized to solve all types of infestations on house, office, commercial buildings, school, kindergarden, hospital and more.
Our specialist have the knowledge and technology to help you to get rid of termites, cockroaches, bed bugs, mosquitoes, ants, rats, and other insects. We're known for our quality residential, industrial and commercial pest management solutions.
Industries We Serve
Our commercial pest control services are customized to eradicate all types of pest infestations in house, office, buildings, school, kindergarden, hospital and more.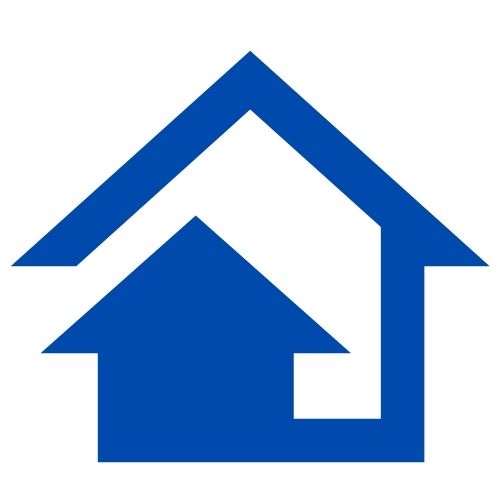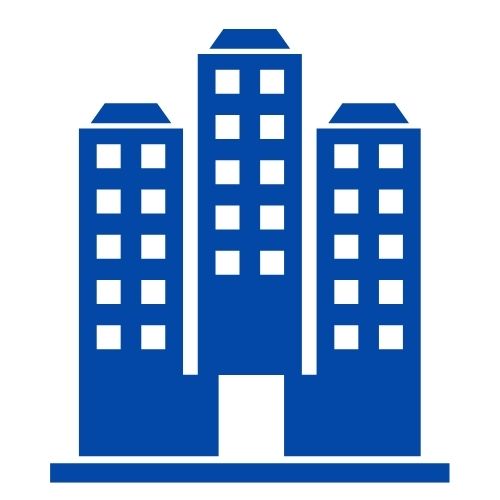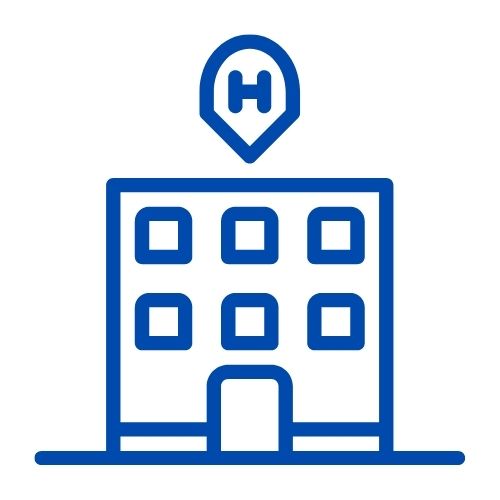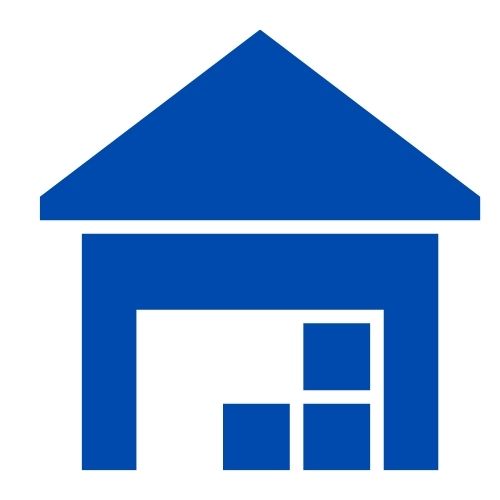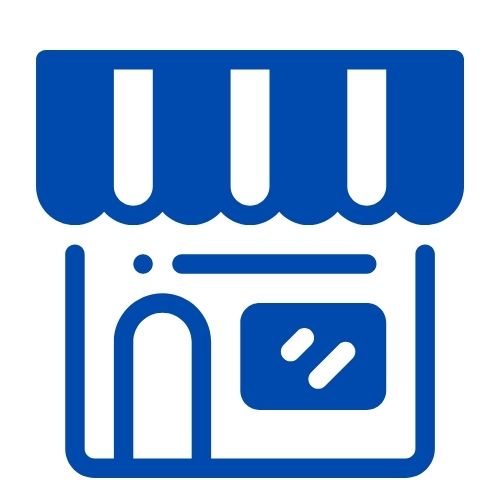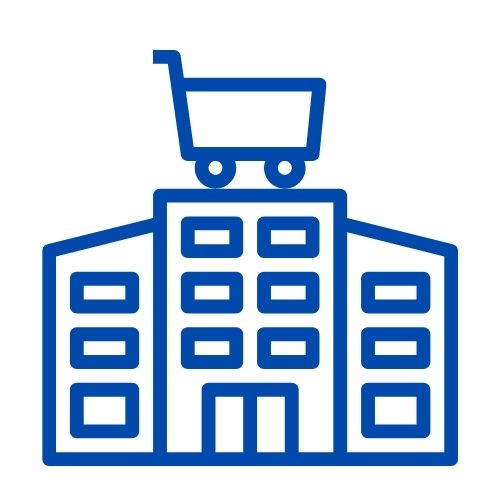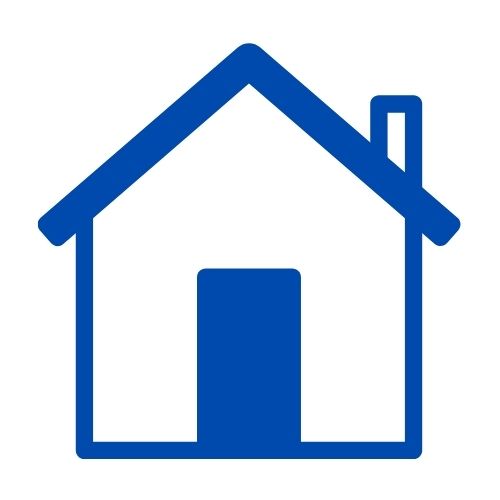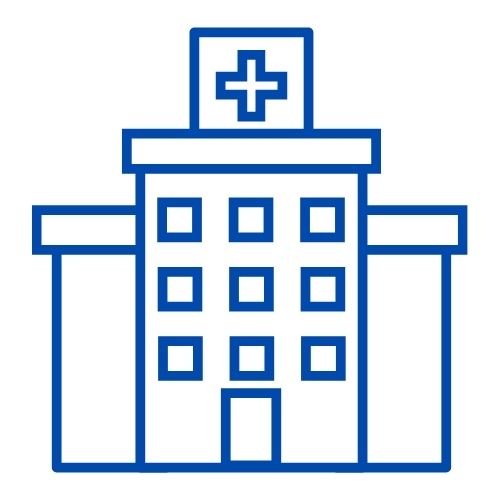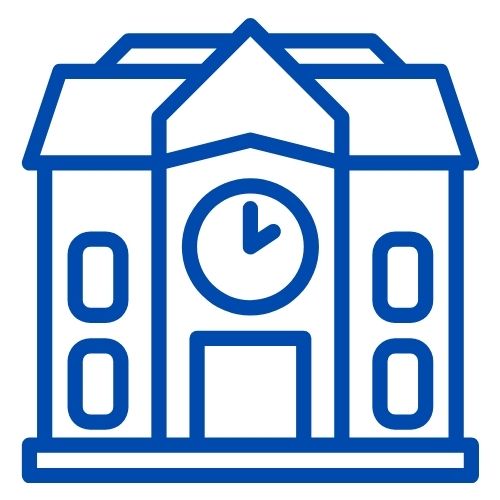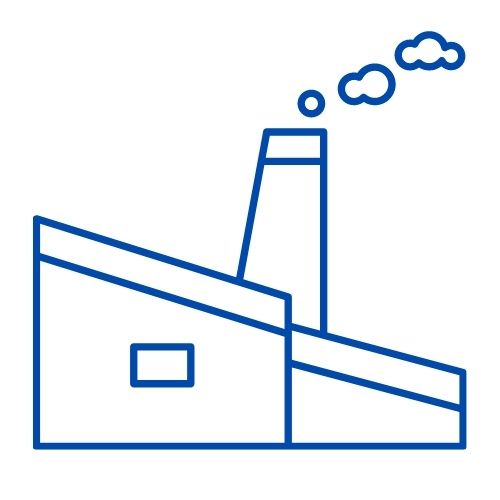 What Our Customers Say About Our Pest Control Services in Malaysia
As a leading provider of pest control services in Malaysia, we have earned a great reputation for professionalism. Check out below on what our past clients say about our pest management services such as termite baiting system.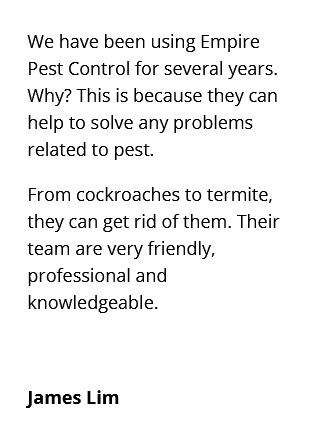 Frequently Asked Questions About Pest Control Solutions
Here are some FAQs that we usually get from our customers.
Why should I hire a pest control company when I can do it myself?
A pest control company can provide a wide range of effective solutions for all common pests. An exterminator is equipped with the cutting edge technology and chemicals for termite treatment and other type of quality services.
How long does it take to see results after pest treatment?
Results vary according to the types of pests and the methods used.
What type of pest management services does you offer?
We offer pest management services for both residential and commercial sectors to solve termites, mosquitoes,bees, rodents, bedbugs, fleas, ants and other insects throughout Malaysia.
How Much Does It Cost For Pest Control in Malaysia?
The price of pest control in Malaysia depends on a few factors such as the severity of pest issues and type of service.
To get an accurate quote, you can just contact our specialists via WhatsApp, Email or Phone.