Pest Control in George Town
Are you bothered by pest infestation? You are on the right page.
We offer professional pest control in George Town. Our team can deal with rodents, termites, fleas, ants, bed bugs and other pests.
Give us a call to know more information or book a service.
For Pest Control Services in George Town – Call Us Now
Benefits of Hiring a Pest Control Company in George Town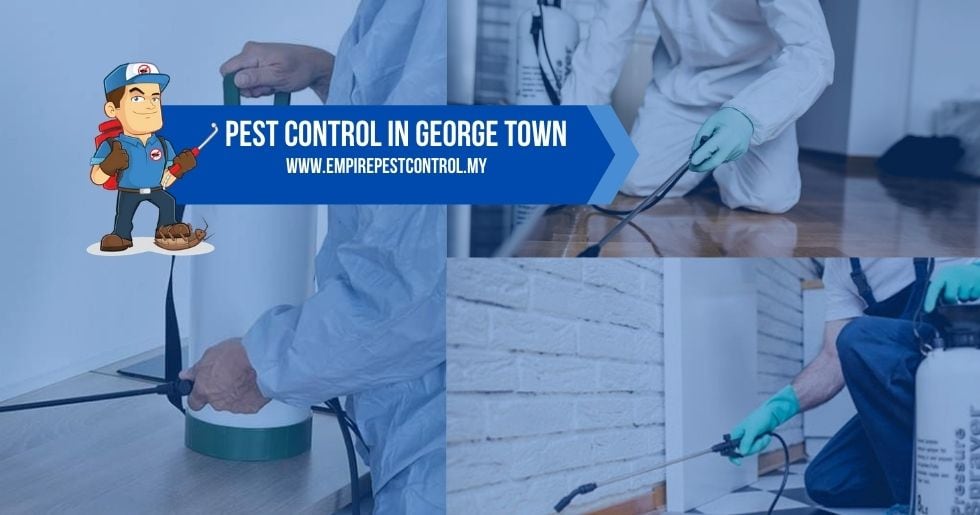 Thorough understanding of pests: As pest control professionals, we spent time and resources understanding the life cycle of a wide variety of pests and researching on the best ways to control them.
This is why we are capable of treating them in the safest, most effective, and efficient manner. Proper understanding of their anatomy and behavior is key to eradicating them completely for we target the root cause of the problem and find ways of preventing recurrence.
Safe, effective approach: As pest control experts, we make sure to use only safe products and utilize a treatment approach that does not harm humans, animals, and the environment.
We do not just procure chemicals or pesticides then fumigate your infested home or building. We make an effort to keep abreast of the latest in the industry, which offers companies innovative pest control solutions that are not detrimental to nature. Furthermore, our approach always starts with a plan in order for treatment to be effective. We assess the extent of the infestation, identify what makes pests come in, and target the source. Such a comprehensive solution requires sufficient knowledge and the right materials, that is why you get a professional level of service should you hire pest control professionals.
Time and cost-efficient: When you see the first signs of pests, it is best that you act on it immediately. The problem is harder to solve once it gets worse, and hiring pros can get the job done efficiently.
There is no need to waste time and money buying sprays that offer temporary solutions. If pests are left untreated for a long time, they can result in significant damage. Keep in mind that insects such as termites feed on wood, compromising the integrity of your building's foundation.
Area Coverage
We offer pest control services in George Town and also surrounding areas in Penang.
This includes:
Need To Get Rid Of Your Pest Problems? Contact Us Now!