Pest Control For Warehouses

Pests can be a major problem for businesses. If you have pests in your warehouse, then you need to take care of them as soon as possible. Empire Pest Control is the solution that many companies are turning to because we offer comprehensive service and guaranteed results.
Contact us today to learn more!
Professional Pest Control Services For Warehouses

Warehouses are a breeding ground for pests.
Empire Pest Control is the leading commercial pest control company in Malaysia, serving warehouses. We offer a variety of services to keep your warehouse free from pests and rodents, including monthly inspections and treatments. Our pest technicians are highly trained professionals who will work with you to find the best solution for your needs.
If you're looking for an experienced pest control company that offers reliable service at competitive prices, call us today! We can help you get rid of those pesky bugs once and for all so they don't come back again next month or year! Don't let them take over your business – give us a call today!
Benefits Of Pest Control For Warehouses
Pest control for warehouses can help make sure your establishment is safe for your employees and customers. Pests can carry different diseases that are harmful to people, like the bacteria salmonella which causes food poisoning! A pest control technician understands how pests affect warehousing facilities and will develop a plan specific to your needs, including inspections and treatments.
No one wants to deal with bed bugs and rodents, but unfortunately, they are a common problem in warehouses! Pests may be entering the building when deliveries come or through gnawing on materials that can carry pests like mouse droppings. Regular pest control treatments will reduce the chances of these dirty little creatures from coming into your building and damaging your company.
Regular commercial pest control can give you peace of mind knowing all your products are safe from pests and you're ready to deliver them to your customers without any worries. Your products will always be in good condition and safe from droppings and damage caused by pests.
Kuala Lumpur
Here are the locations that we provide pest control services in Kuala Lumpur.
Melaka
Here is the list of locations that we provide pest control solutions in Melaka.
Alor Gajah
Ayer Keroh
Ayer Molek
Batu Berendam
Bemban
Bukit Baru
Bukit Rambai
Jasin
Klebang Besar
Kuala Sungai Baru
Masjid Tanah
Pulau Sebang
Sungai Udang
Selangor
Here are the locations that we offer pest control solutions in Selangor.
Penang
Here are the locations that we provide pest control services in Penang.
Negeri Seremban
Here are the locations that we offer pest control services in Negeri Sembilan.
Johor
Here are the locations that we offer pest control services in Johor.
Ayer Baloi
Ayer Hitam
Batu Pahat
Chaah
Gelang Patah
Gerisek
Jementah
Kahang
Kluang
Kota Tinggi
Kukup
Kulai
Mersing
Muar
Nusajaya
What Our Clients Say About Our Pest Control Services For Warehouses

I own a warehouse that manufactures food items. I was always worried about pests that might sabotage my business but thanks to Empire Pest Control, I never have to worry about that.
They come every month and do a fantastic job of getting rid of any pests. I'm really grateful!
Rash Thevandran
Being a business owner is tough, especially when you've got a huge warehouse. I don't know what we would do if it weren't for Empire Pest Control because the pests just seem to keep coming back no matter how many times we get rid of them.
Now I don't have to deal with one anymore!
Mark
I will always be grateful to Empire Pest Control because of the work that they do for me. I own a produce wholesaler and there's plenty of pests hiding in the fruit but because of this company, we don't have to worry about that!
 I highly recommend Empire Pest Control! 
Zabrina Fareez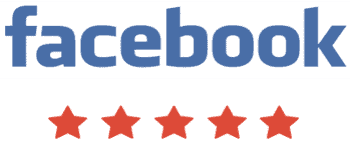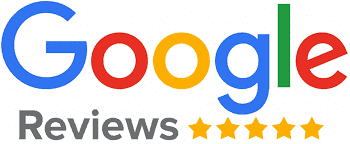 Why Choose Us For Pest Control Service For Warehouses

There are a number of reasons why you should hire Empire Pest Control for your warehouse, and we've compiled a list of the most important ones for you to consider:
Safe Pest Solutions
One of the reasons you should work with us is that we understand the importance of safety when it comes to pest control for warehouses because the area is densely populated with goods. With this in mind, we make every effort to use the most up-to-date equipment and processes that have been shown to be safe for your property.
Affordable Price
We always make sure to provide economical service to our clients without sacrificing the quality of our work. When it comes to pest control for your warehouse, you can always count on us because your safety is our number one priority.
Professional Pest Experts
To ensure that you always receive a high degree of service, we only hire the most qualified and experienced pest controllers. Before they begin working with us, all of our experts receive comprehensive training and undergo background checks.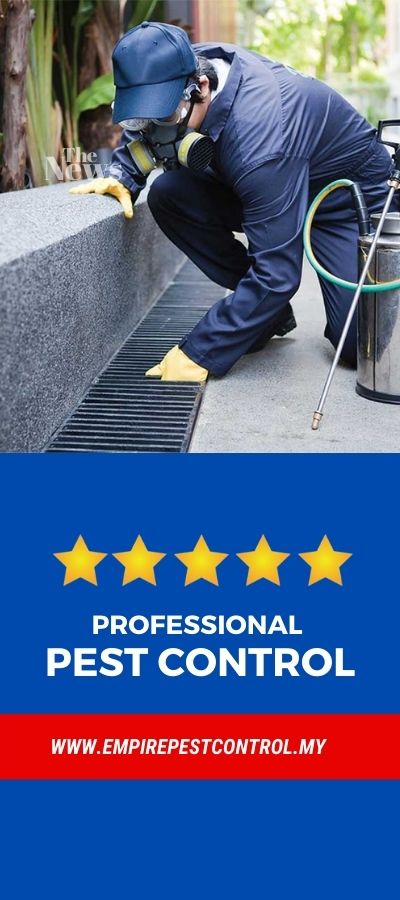 FAQs About Pest Control in Warehouses
If you've got questions and concerns about pest control when it comes to warehouses, don't hesitate to give us a call, or better yet, check out the information we have listed below.
What's the Pest Control Procedure for Warehouse
We follow a very detailed process for pest control in warehouses. The first step is to examine the infected area and identify all of the different pests. Once this is done, we determine which pest control products are needed and how best to use them. We then perform the extermination process. After, a thorough clean-up is done including removal or disinfection of any items that may have been contaminated by insects during their life cycle in your warehouse.
Why Are Pest Control Services Important For Warehouse
The main reason why pest control services are highly important for warehouses is because they are a major food source for pests. It is important to be proactive and get ahead of the problem before it becomes costly, embarrassing, or even dangerous. Pest can affect your products and you don't want that to happen.
What's the Cost to Hire a Pest Control Services for Warehouse?
The answer depends on several factors such as the size of the area, the type of infestation, and the time frame. Give us a call for a precise answer!
How Often to Book a Pest Control Service for a Warehouse?
In general, it's best to book a pest control service for your warehouse at least once every three months. By doing so, it will ensure that your warehouse is pest-free and any potential problems are eliminated.
Get a Free Pest Control Quote Now!
Your warehouse needs to be pest-free all the time since pests can affect your products and that's something you don't want that to happen. Give us a call and we'll happily assist you of getting rid of those trouble some pests!