Commercial Pest Control For Schools

Pests are a nuisance in any school, and they can be difficult to keep under control. If you have pest infestations at your school, then Empire Pest Control can certainly help you out!
To know more about our amazing service, give us a call!

Professional Pest Control Services For Schools

Are you looking for pest control services that can help make sure your school is safe and clean?
Empire Pest Control is a professional pest control company that provides quality commercial pest control services to schools. We are the leading provider of school pest control in Malaysia and have been providing this service for several years. Our goal is to provide safe, effective, and environmentally sound solutions to your pest problems.
With our team of licensed professionals, we can take care of any problem you might be having with pests at your school. If you need a quote or more information about how we work, please contact us today!
Benefits Of Pest Control For Schools
Pest can bring all sorts of diseases that can affect your students and employees. If they are present in your school, they might transmit diseases like: staph infections, salmonella, and streptococcus. With the help of professional pest control, these risky diseases can be eliminated.
Pests are also a major concern in schools because they can damage the building. Pests including rodents like rats or mice might gnaw on wires or pipes which would make your school unsafe for students to study in. Hiring a pest control can help stop this from happening.
Hiring a professional pest control can help your school keep a good image since a clean campus will show responsibility and care for your students. Parents will be happier if they know that their child is in a safe environment.
Kuala Lumpur
Here are the locations that we provide pest control services in Kuala Lumpur.
Melaka
Here is the list of locations that we provide pest control solutions in Melaka.
Alor Gajah
Ayer Keroh
Ayer Molek
Batu Berendam
Bemban
Bukit Baru
Bukit Rambai
Jasin
Klebang Besar
Kuala Sungai Baru
Masjid Tanah
Pulau Sebang
Sungai Udang
Selangor
Here are the locations that we offer pest control solutions in Selangor.
Penang
Here are the locations that we provide pest control services in Penang.
Negeri Seremban
Here are the locations that we offer pest control services in Negeri Sembilan.
Johor
Here are the locations that we offer pest control services in Johor.
Ayer Baloi
Ayer Hitam
Batu Pahat
Chaah
Gelang Patah
Gerisek
Jementah
Kahang
Kluang
Kota Tinggi
Kukup
Kulai
Mersing
Muar
Nusajaya
What Our Clients Say About Our Pest Control Services For Schools

Our school was having a bad case of mice. It was so bad that the cafeteria workers were having a hard time cleaning up after lunch because of all the droppings.
We called in Empire Pest Control and they came out to our school on two different occasions, spraying everything down and effectively removing the mice. I highly recommend them!
Jessica
I'm so thankful for the help Empire Pest Control has given our school throughout the years. I know that my job is always so much easier when the mice and bugs are taken care of before they can really do any serious damage.
Whenever we have a pest problem, these guys are one of the first people we call.
Anthony
I'm just not sure what our school would do without Empire Pest Control because it's been some time since we've encountered a pest problem that they can't handle.
I like knowing that we can count on them for any kind of whether it's animal control or bug elimination service, they're always ready.
Juliana Low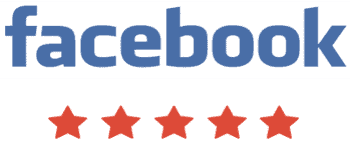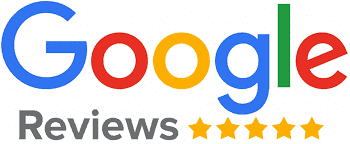 Why Choose Us For Pest Control Service For Schools

There are a number of reasons why you should hire Empire Pest Control for your school, and we've compiled a list of the most important ones for you to consider:
Reasonable Price
We always make sure to give our clients affordable service without sabotaging the quality of our work. You can always count on us when it comes to pest control for your school because your welfare is what we make sure to prioritize the most.
Professional Pest Controllers
We only use the most qualified and experienced pest controllers in order to make sure you always get a high standard of service every time we come by your facility. All of our technicians go through extensive training and background checks before they start working with us.
Safe Pest Solutions
One of the reasons why you should work with us is that we understand how vital safety is when it comes to pest control for schools since the vicinity is full of kids. With this in mind, we always make sure to use the latest equipment and procedures which are proven to be safe for your premises.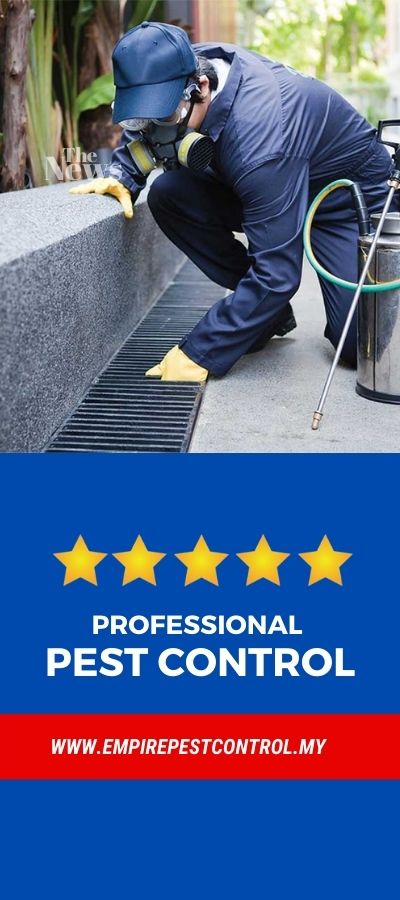 FAQs About Pest Control in Schools
If you've got questions and concerns about pest control when it comes to schools, don't hesitate to give us a call, or better yet, check out the information we have listed below.
What's The Process of Pest Control for Schools?
To ensure the success of pest control at a school, a thorough step-by-step method is required. The first thing we do is look over the affected area. Then we'll figure out what bug is causing all of these issues and devise a plan to eliminate it. A professional exterminator will commence the application after the best technique has been established. We'll schedule a follow-up check after the extermination is complete to verify that it was a success.
Why Are Pest Control Services Important for Schools?
Pest control services are vital for schools because they help ensure your establishment is safe from creatures that can cause harm to you and your students. It creates a cleaner learning environment that can help your students grow and study without the fear of pests. Furthermore, pest control services also give you a chance to maintain a good reputation and image.
What's The Cost To Hire a Pest Control Services For Schools?
The answer depends on several factors such as the kind of pest we're dealing with, the scope of the pest control, and how often you need services. But don't worry! We make sure to give our clients quality service at an affordable price.
How Often To Book a Pest Control Service For a School?
Typically, commercial pest control for schools must be scheduled at least every year. Of course, there are exceptions depending on how many pests show up and their behavior. To be safe, it's best to talk with our pest experts so you may get a more precise answer
Get a Free Pest Control Quote Now!
A school must always be free of pests since this is a place where children and teachers gather. Our pest control service for schools is one of the best in the business since we're experts when it comes to dealing with pests from all over the world. Try out our excellent pest control service by contacting us today and see for yourself!