Pest Control For Restaurants

A restaurant that's filled with pests is a restaurant that's not going to get many customers. That's why restaurants need pest control services. Fortunately, Empire Pest Control offers the best pest control services for any type of food place in Malaysia.
Give us a call and we'll help you right away!

Professional Pest Control Services For Restaurants

Do you have a pest problem in your restaurant?
Empire Pest Control is the leading provider of professional pest control services for restaurants. We offer a variety of solutions to help keep pests out, including regular inspections and treatments.
Our technicians are certified and we use environmentally-friendly products that won't harm your customers or employees.
With our commitment to customer service, we can provide you with all the information you need about how to prevent pests from entering your establishment as well as what steps to take if they do show up. Contact us today for more information!
Benefits Of Pest Control For Restaurants
Hiring a professional pest control service provider for your restaurant will help make it a safe and clean place that will keep your customers coming back. Pest control services for restaurants can help protect the food from contamination, reduce infestation of insects in kitchens and dining areas, and prevent pests from going onto or near food service establishments.
When your restaurant is filled with pests, you can be sure that your food is not safe, earning you a bad reputation from customers. When this happens, you can expect to have a significant drop in profits and revenue as well. Fortunately, hiring an exterminator for your restaurant is the easiest way to ensure that everything is handled properly, and this risk won't happen.
Among the benefits of a professional pest control service provider for your restaurant is that it is a cost-effective way to keep pests out. Professional pest control is certain to remove any pest that may be lurking in your vicinity as well as provide you with tips to stop future bugs and insects from coming into your vicinity.
Kuala Lumpur
Here are the locations that we provide pest control services in Kuala Lumpur.
Melaka
Here is the list of locations that we provide pest control solutions in Melaka.
Alor Gajah
Ayer Keroh
Ayer Molek
Batu Berendam
Bemban
Bukit Baru
Bukit Rambai
Jasin
Klebang Besar
Kuala Sungai Baru
Masjid Tanah
Pulau Sebang
Sungai Udang
Selangor
Here are the locations that we offer pest control solutions in Selangor.
Penang
Here are the locations that we provide pest control services in Penang.
Negeri Seremban
Here are the locations that we offer pest control services in Negeri Sembilan.
Johor
Here are the locations that we offer pest control services in Johor.
Ayer Baloi
Ayer Hitam
Batu Pahat
Chaah
Gelang Patah
Gerisek
Jementah
Kahang
Kluang
Kota Tinggi
Kukup
Kulai
Mersing
Muar
Nusajaya
What Our Clients Say About Our Pest Control Services For Restaurants

When I first met Empire Pest Control, I didn't know what to expect. But after they treated my restaurant, I felt a sense of relief knowing that the annoying pests were gone.
To this day, Empire Pest Control remains the best pest control service provider for me.
My restaurant is one of the best food places in Malaysia and Empire Pest Control has helped me maintain that image.
They are professional in their approach and I really love the work they've done throughout the years. I highly recommend this company!
James Atan
If you're a restaurant owner, you know how hard it is to maintain an establishment that's free of pest since you're dealing with food all the time.
Luckily, Empire Pest Control came into my life and I can say that they've been a blessing! Everything's just easier with their help.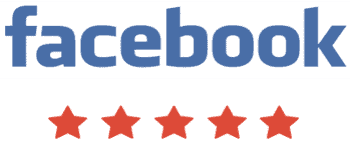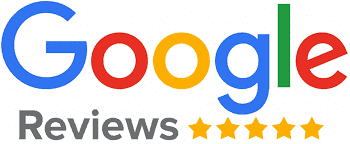 Why Choose Us For Pest Control Service For Restaurants

There are a number of reasons why you should hire Empire Pest Control for your restaurant, and we've compiled a list of the most important ones for you to consider:
Experienced in Pest Control
Among the things that make Empire Pest Control stand out is the experience we've had through the years of operation. With this experience, we know how to handle any pest problem that comes our way regardless of the type or severity of the pest infestation. You can surely count on us for your needs!
Affordable Prices
Pest control can be expensive but that isn't the case with Empire Pest Control. We truly understand our client's needs and we offer affordable prices to accommodate their budget. So if you want a pest control company that won't make you tight on cash but can also deliver excellent results, Empire Pest Control is the right fit for you!
Friendly Pest Specialist
You don't have to worry about dealing with a rude, unprofessional pest control service provider since all of our specialists are friendly and courteous in making sure that you're getting the best service possible. They'll also make your experience stress-free by explaining everything, so there's no confusion about what we do for you.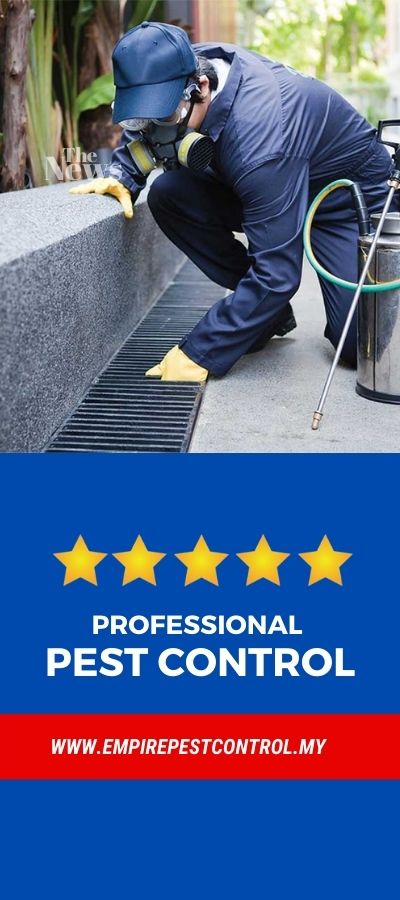 FAQs About Pest Control in Restaurants
If you have any questions concerning pest control for your restaurant, or if you have any problems that need to be handled, see below for some of the answers you're looking for.
If you have any additional questions, please give us a call.
What's The Process of Pest Control for Restaurant?
Pest control for a restaurant requires a strict step-by-step procedure in order to guarantee its success. The first step we do is an examination of the infested area. Then we will identify the pest that's causing all of these problems and come up with a solution to get rid of it. Once the best approach has been constructed, a professional exterminator will begin the application. When the extermination process is complete, we will arrange for a follow-up inspection to make sure it's been successful
How Often Does a Restaurant Need Pest Control?
The frequency of restaurant pest control all depends on the type of pests and the severity. A restaurant will typically need pest control every 12 to 18 months for common pests like mice, ants, or bed bugs. On the other hand, if a restaurant has an infestation of pests like silverfish or cockroaches, they might need pest control every few months.
Signs of Pest Infestations in Restaurants
There are many signs to determine if your restaurant may have a pest infestation and among those are :
Unexplained sounds like scratching at floorboards, knocking on walls, or gnawing noises in the kitchen. Dead insects and critters such as mice around the premises. Droppings of urine and other bodily fluids. Strong odor or strange smells in the restaurant that are not from cooking food but may be from pests and many more.
What Is the Price for Pest Control for Restaurants?
The price for restaurant pest control depends on a number of factors such as the size of the restaurant premises, the scope of work required, and other considerations. You can get a free quote for pest control services by contacting us today!
Get a Free Pest Control Quote Now!
Pest control for restaurants is indeed vital. Make sure your business is running smoothly with Empire Pest Control's quality service. Give us a call today and we'll be sure to help you!