Choosing to get pest control services for your home is a great decision. When you do so, you will be able to feel comfortable knowing that all pests have been eliminated and they will not return any time soon.
However, many factors go into the timing of when you should schedule these services.
Here are some tips on when is the best time of year to get pest control service or treatment in your home.
When Is the Best Time of Year to Get a Pest Control Service?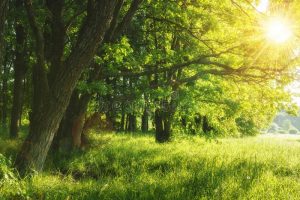 There is always a great time for anything, and for pest control service, the best time to get it during the year is during the summer.
This is because there are more insects that fly around and build a nest in your home due to the extreme climate and weather summer brings.
The hot weather will also encourage pests to seek refuge in your house because staying outdoors will most likely be too hot for these creatures, such as termites who prefer cool temperatures.
The Benefits of Pest Control Service 
The main goal of pest control is to eliminate pests from your home, and getting that job done is already a benefit you can get from acquiring pest control services.
You might not be aware that there are many other benefits to getting this service for your property, such as:
Peace of Mind Knowing No Pests In Your Property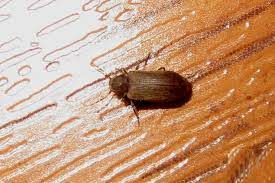 Knowing that your home is pest-free could be the best feeling ever. Getting pest control service gives you security and safety, knowing there are no more insects, rodents, or other pests inside it.
A pest control service is very effective in keeping them out, so you can have peace of mind knowing there are no pests that could invade your property.
Pests Won't Ruin Your Furniture
When you get rid of the pests inside your home, you have gotten rid of the chances of them ruining your newly bought furniture.
Pests have a habit of coming into contact with your furniture and ruining it. This is because they're looking for food sources to feed their hunger.
If you don't take care of this problem soon enough, then the pest could start eating the fabric of your furniture and start to make it deteriorate faster.
When you get pest control services, though, this is one less thing you have to worry about because pests will be eliminated from your home forever.
Pest Control Have All The Needed Tools 
Since pest control services are professionals, they already have all the right tools and know what they are doing when it comes to pest control.
This is a huge benefit because you won't have to worry about them coming into your house with the wrong equipment or trying to get rid of pests on their own without any experience at all.
Pests can be very tricky, so having an experienced professional come into your home for this task will make everything run smoothly from start to finish, which means no more issues with pests ruining furniture or anything else inside your property!
More Time For Yourself With Pest Control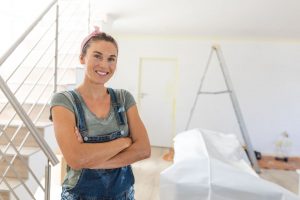 Lastly, getting help allows you to relax and spend time for yourself.
You won't even have to worry about the pests ruining your furniture because of all the benefits you'll have from pest control services!
You won't have to worry about using the right tools, strategies, and labor work. All you have to do is pay the right people to get the job done!
Takeaway 
This article has been an overview of some key considerations for why you should schedule your pest control service during the summer, and we hope that it will help guide you as you plan out your schedules this year. If you have any questions or concerns about anything covered here, don't hesitate to contact us!
We're always happy to provide advice and answer questions from our customers if needed. Otherwise, please visit our website for more information on all of our services.